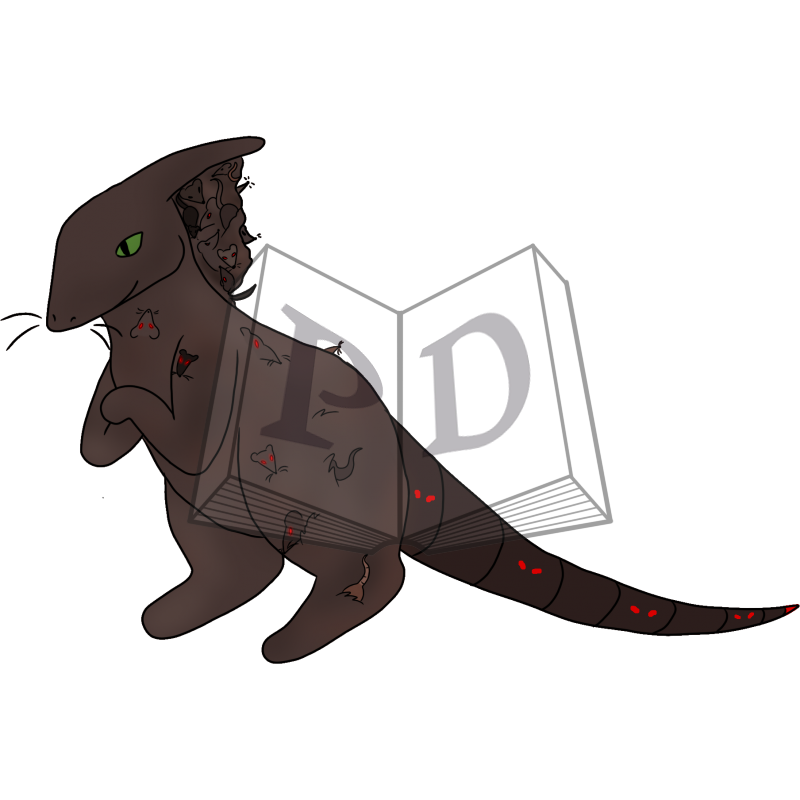 Caretaker Status: Rogue
Affiliated companion(s):
COM-134-553-1
COM-135-553-2
---
Level 3 - concrete
Word: Mischief (Group)
Origin:
The etymology for the term in general is c. 1300, "evil condition, misfortune; hardship, need, want; wickedness, wrongdoing, evil," from Old French meschief "misfortune, harm, trouble; annoyance, vexation" (12c., Modern French méchef), verbal noun from meschever "come or bring to grief, be unfortunate" (opposite of achieve), from mes- "badly" (see mis- (2)) + chever "happen, come to a head," from Vulgar Latin *capare "head," from Latin caput "head" (from PIE root *kaput- "head").
Meaning "harm or evil considered as the work of some agent or due to some cause" is from late 15c. Sense of "playful malice" is recorded by 1784. The meaning has softened with time; in Middle English to be full of mischief was to be miserable; to make mischief was "to result in misery."
Definition:
A group of rats is called a mischief.
---
Magic Status: 1 - Neophyte
Tier 1 - Body seems to be made out of constantly moving rats.
Wisdom Status: 0 - Unaware
Created
17 February 2021, 13:20:53 EST
---
Can be gifted
Can be traded
Cannot be sold