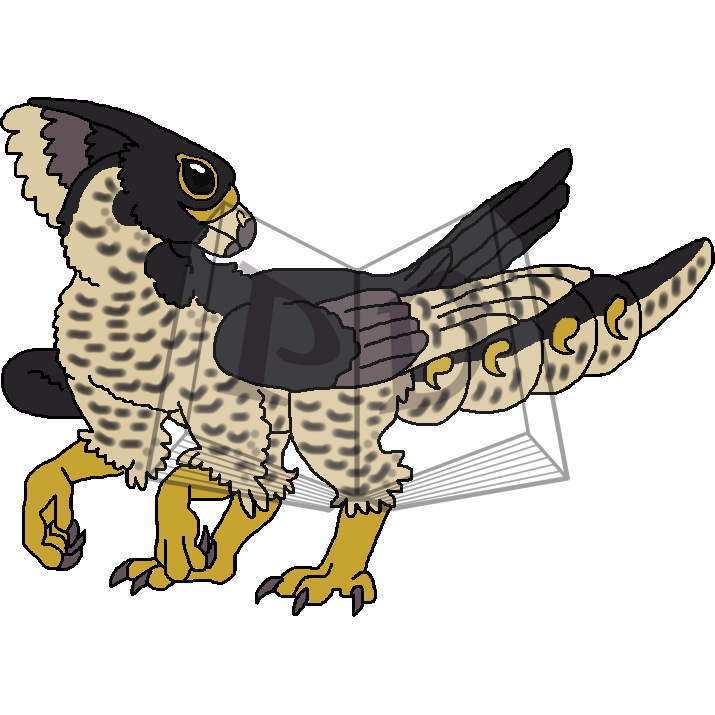 Caretaker Status: Bonded to CARE-17
Affiliated companion(s): none
---
Level 3 - concrete
Word: Falcon (Peregrine)
Origin:
Late Middle English: from Latin peregrinus 'foreign', from peregre 'abroad', from per- 'through' + ager 'field'. The falcon's name is a translation of the modern Latin taxonomic name, literally 'pilgrim falcon', because falconers' birds were caught fully grown on migration, not taken from the nest.
Definition:
A powerful falcon found on most continents, breeding chiefly on mountains and coastal cliffs and much used for falconry.
---
Magic Status: 1 - Neophyte
Tier 1 - This Paralogos is capable of very quick flight, particularly diving motions.
Wisdom Status: 0 - Unaware
Created
29 January 2021, 10:00:55 EST
---
Can be gifted
Can be traded
Cannot be sold