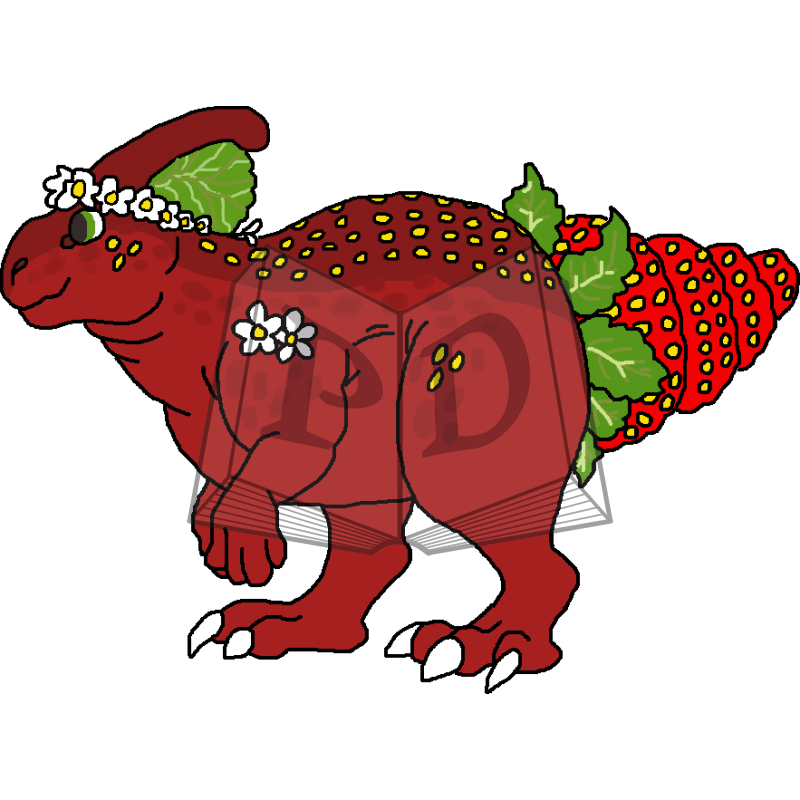 Caretaker Status: Bonded to CARE-16
Affiliated companion(s): none
---
Level 2 - concrete
Word: Strawberry
Origin:
Old English streawberige, streaberie; see straw + berry. There is no corresponding compound in other Germanic languages; the reason for the name is uncertain, but perhaps it is in reference to the tiny chaff-like external seeds which cover the fruit.
Definition:
A sweet soft red fruit with a seed-studded surface, also referring to the low-growing plant which produces the strawberry, having white flowers, lobed leaves, and runners, and found throughout north temperate regions.
---
Magic Status: 1 - Neophyte
Tier 1 - Always seems to smell like freshly-picked strawberries.
Wisdom Status: 0 - Unaware
Created
14 January 2021, 13:27:10 EST
---
Can be gifted
Can be traded
Cannot be sold