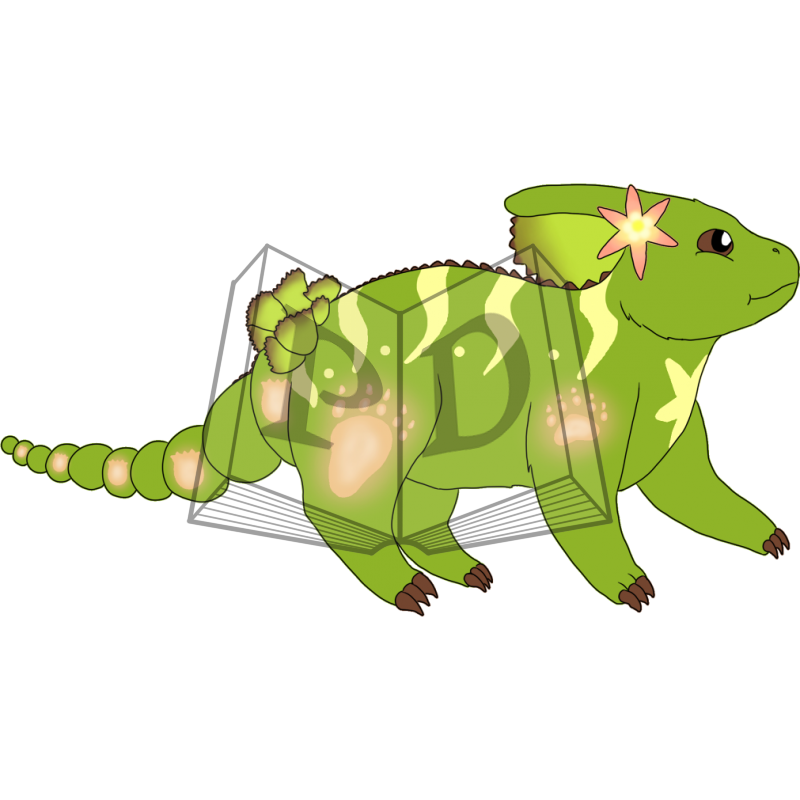 Caretaker Status: Unknown
Affiliated companion(s): none
---
Level 2 - concrete
Word: Bear's Paw
Origin:
It is known as the bear's paw because of the prominent "teeth" at the tips of its leaves.
Definition:
Cotyledon tomentosa is tender succulent. The common name, bear's paw succulent, was inspired by the chubby leaves looking tiny bear's paws. Each of the leaves are soft and fuzzy with a puffy look and have tiny "teeth" at the edges.
---
Magic Status: 1 - Neophyte
Tier 1 - Their skin is covered in soft fuzz and soft to the touch.
Wisdom Status: 0 - Unaware
Created
17 December 2020, 17:46:10 EST
---
Can be gifted
Can be traded
Cannot be sold