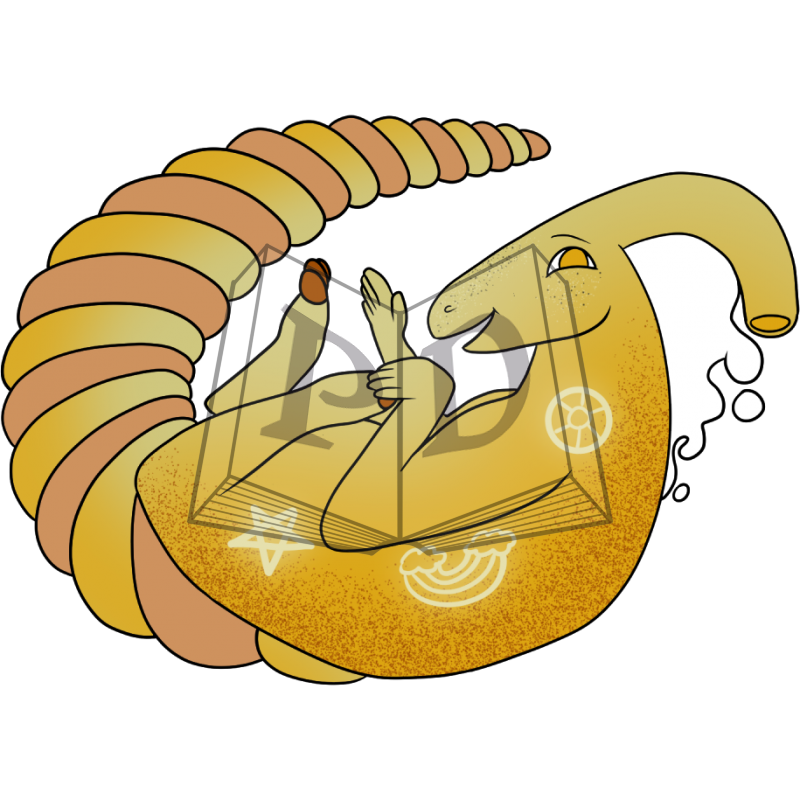 Uploaded: 2 weeks ago
Last Edited: 2 weeks ago
No additional notes given.
Caretaker Status: bonded to Kenneth Burnson
Affiliated companion(s): none
---
Level 1 - concrete
Word: Mac'n'Cheese
Origin:
Macaroni: Late 17th century: from Italian maccaroni (now usually spelled maccheroni ), plural of maccarone, from late Greek makaria 'food made from barley'.
N' (being a shortening of and.)
Cheese: The word cheese comes from Latin caseus, from which the modern word casein is also derived. The earliest source is from the proto-Indo-European root *kwat-, which means "to ferment, become sour". That gave rise to chese (in Middle English) and cīese or cēse (in Old English).
Definition:
Macaroni and cheese—also called mac 'n' cheese in the United States, macaroni cheese in the United Kingdom—is a dish of cooked macaroni pasta and a cheese sauce, most commonly cheddar. It can also incorporate other ingredients, such as breadcrumbs, meat and vegetables.
---
Magic Status: 1 - Neophyte
Tier 1 - Sail appears to slosh and separate like milk.
Wisdom Status: 0 - Unaware
Created
15 November 2020, 10:52:33 EST
---
Can be gifted
Can be traded
Cannot be sold