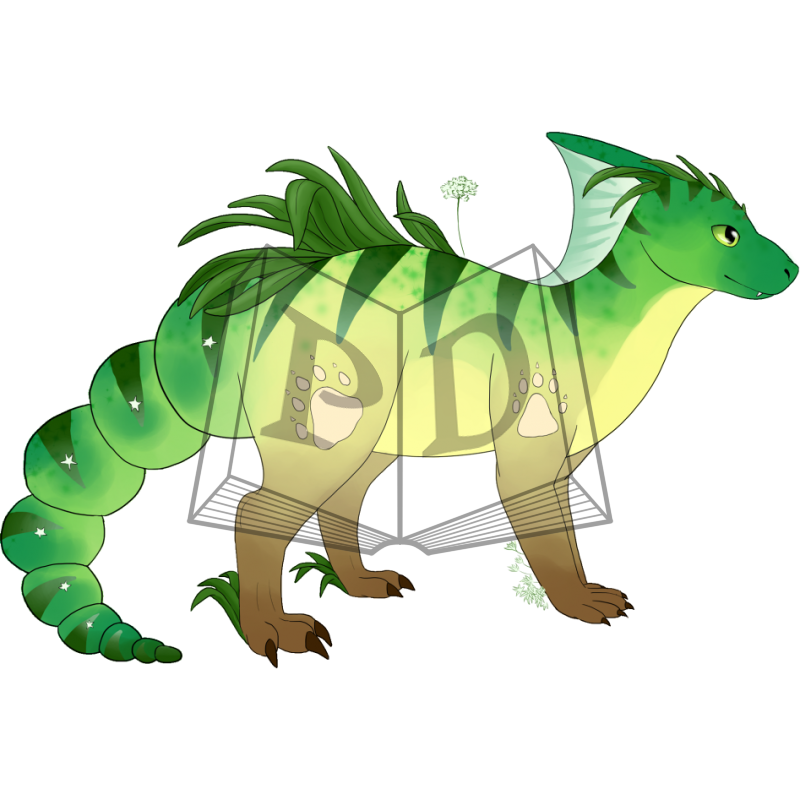 Uploaded: 2 weeks ago
Last Edited: 2 weeks ago
No additional notes given.
Caretaker Status: Unknown
Affiliated companion(s): none
---
Level 2 - concrete
Word: Medvedí Cesnak
Origin:
Slovak.
Definition:
"Bear Garlic" - Allium ursinum, known as wild garlic, ramsons, buckrams, broad-leaved garlic, wood garlic, bear leek or bear's garlic, is a bulbous perennial flowering plant in the amaryllis family Amaryllidaceae. It is native to Europe and Asia, where it grows in moist woodland.
---
Magic Status: 0 - Uninitiated
Wisdom Status: 0 - Unaware
Created
17 December 2020, 17:47:45 EST
---
Can be gifted
Can be traded
Cannot be sold