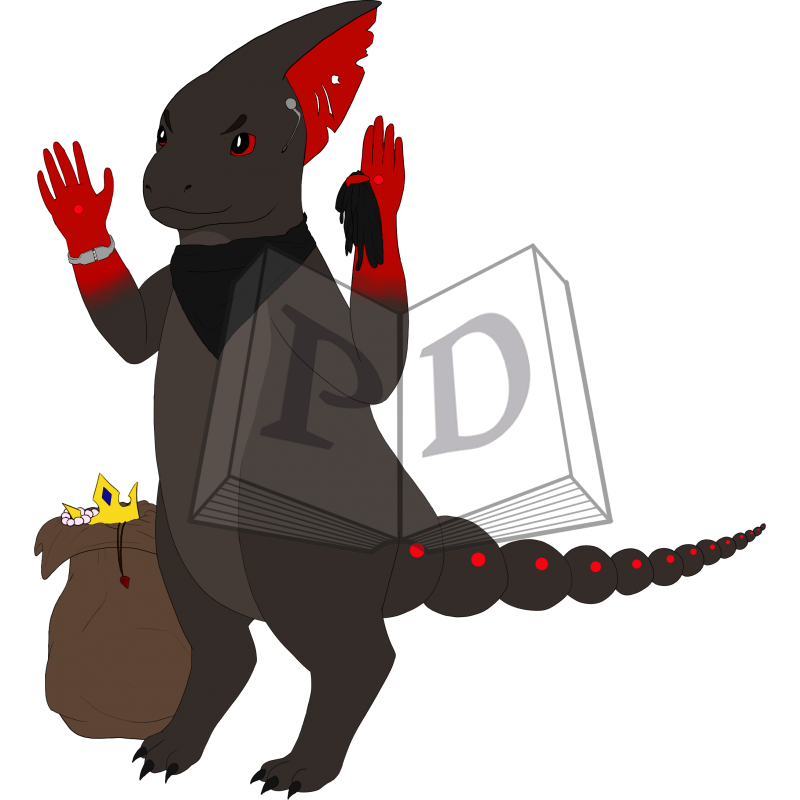 Caretaker Status: Unknown
Affiliated companion(s): COM-121-517-1
---
Level 4 - abstract
Word: Red-Handed
Origin:
1781, earlier red-hand (early 15c.), originally in Scottish legal writing, from red (adj.1) + -handed; presumably from the image of a murderer with hands still stained with blood.
Definition:
In the act of committing a crime or misdeed.
---
Magic Status: 1 - Neophyte
Tier 1 - Can momentarily make their hands glow red.
Wisdom Status: 0 - Unaware
Created
17 November 2020, 15:04:55 EST
---
Can be gifted
Can be traded
Cannot be sold