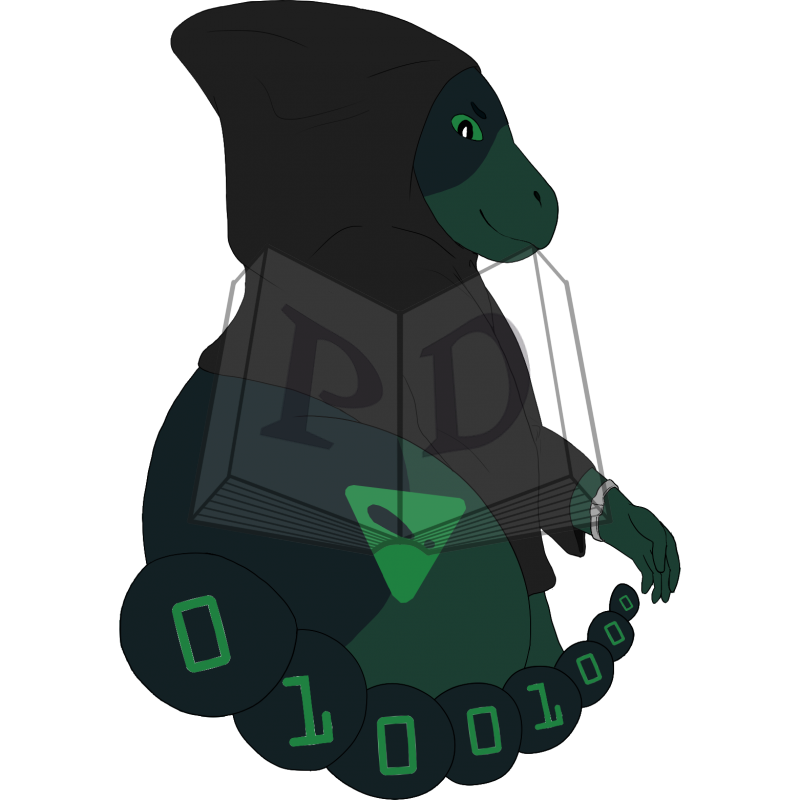 Caretaker Status: Unknown
Affiliated companion(s):
COM-120-516-1
---
Level 4 - abstract
Word: Hacking
Origin:
To "illegally enter a computer system," by 1984; apparently a back-formation from hacker. Related: Hacked; hacking (1975 in this sense). Earlier verb senses were "to make commonplace" (1745), "make common by everyday use" (1590s), "use (a horse) for ordinary riding" (1560s), all from hack (n.2).
Definition:
Hacking is an attempt to exploit a computer system or a private network inside a computer. Simply put, it is the unauthorised access to or control over computer network security systems for some illicit purpose.
---
Magic Status: 1 - Neophyte
Tier 1 - Can spot the vulnerability in any system.
Wisdom Status: 0 - Unaware
Created
17 November 2020, 15:06:06 EST
---
Can be gifted
Can be traded
Cannot be sold