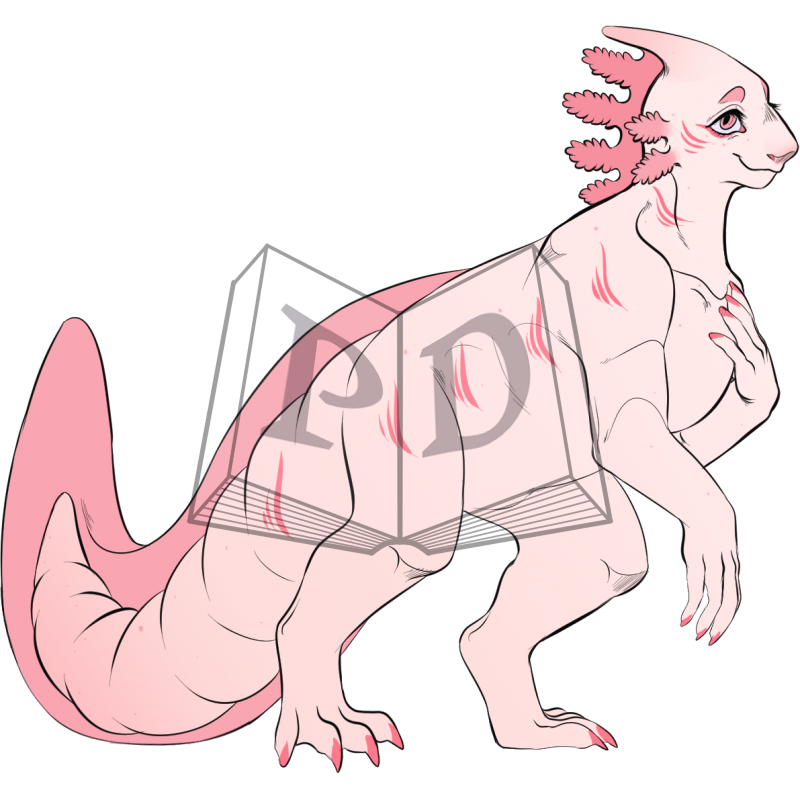 Uploaded: 2 years ago
Last Edited: 2 years ago
No additional notes given.
Caretaker Status: Unknown
Affiliated companion(s): none
---
Level 3 - concrete
Word: Axolotl
Origin:
Genus of Mexican salamanders, 1786, from Spanish, from Nahuatl, literally "servant of water," from atl "water" + xolotl "slippery or wrinkled one, servant, slave" [see Frances Karttunen, "An Analytical Dictionary of Nahuatl"].
Definition:
A Mexican salamander that in natural conditions retains its aquatic larval form throughout life but is able to breed.
---
Magic Status: 0 - Uninitiated
Wisdom Status: 0 - Unaware
Created
24 November 2020, 14:29:54 EST
---
Can be gifted
Can be traded
Can be sold