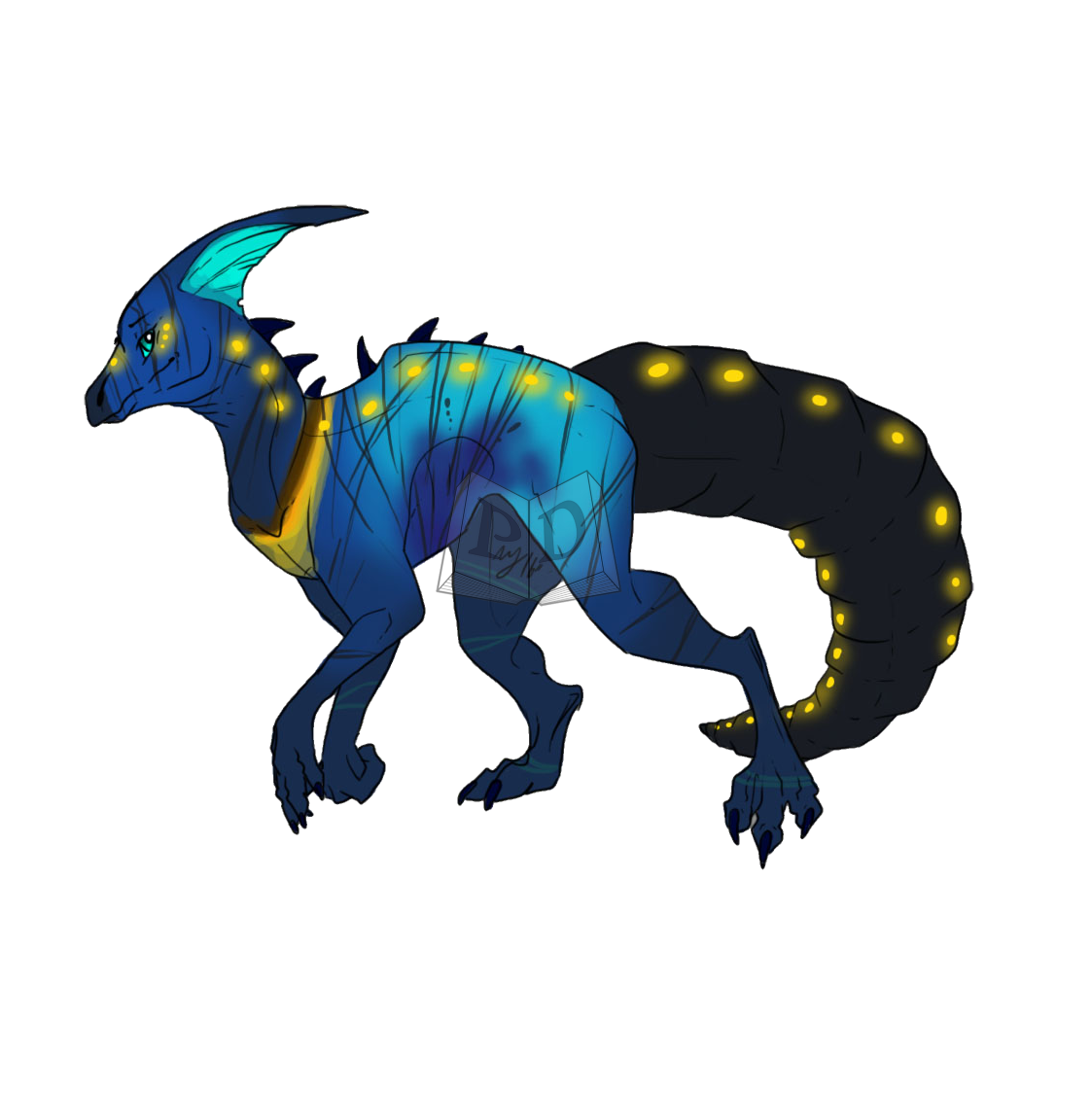 Uploaded: 20 May 2020, 17:58:45 EDT
Last Edited: 20 May 2020, 17:58:45 EDT
No additional notes given.
Created
20 May 2020, 17:58:45 EDT
---
Can be gifted
Can be traded
Cannot be sold
Caretaker Status: Unknown

Affiliated companion(s): None

---
Level 1 - concrete
Word: Labradorite

Origin: 
Early 19th century: from Labrador Peninsula, where it was found, + -ite.

Definition: 
A mineral of the plagioclase feldspar group, found in many igneous rocks.
Known for its characteristic blue and yellow flash/iridescence.


---
Magic Status: 0 - Uninitiated
Wisdom Status: 0 - Unaware