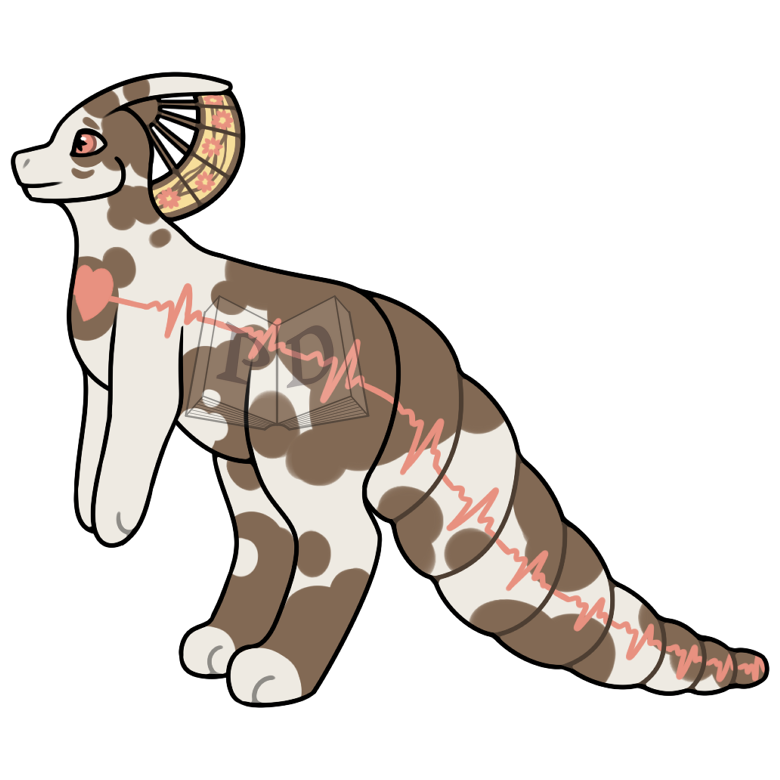 Caretaker Status: bonded to Kenneth Burnson
Affiliated companion(s): none
---
Level 4 - abstract
Word: Plotz
Origin:
1960s: from Yiddish platsen, literally 'to burst', from Middle High German platzen .
Definition:
To collapse or be beside oneself with frustration, annoyance, or other strong emotion. Alt. to drop down or allow (oneself) to drop down heavily (as from exhaustion)
---
Magic Status: 1 - Neophyte
Tier 1 - This Paralogos is able to fall over abruptly on any surface with no ill effects.
Wisdom Status: 0 - Unaware
Created
12 September 2020, 14:17:23 EDT
---
Can be gifted
Can be traded
Cannot be sold