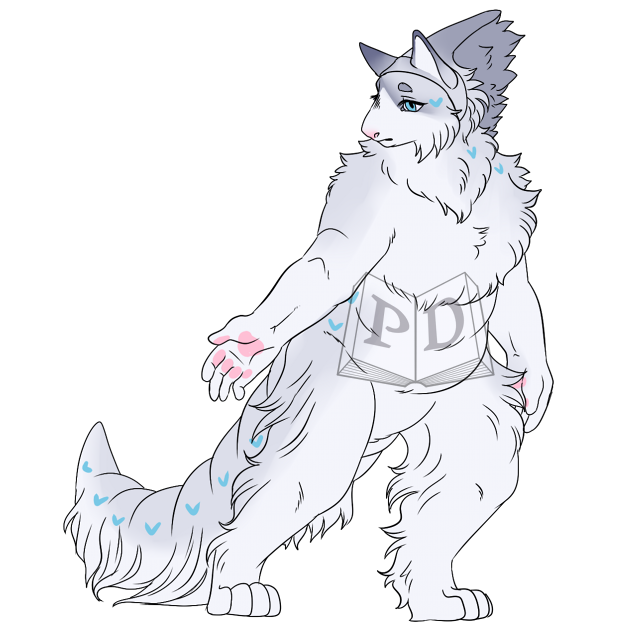 Uploaded: 2 years ago
Last Edited: 2 years ago
No additional notes given.
Caretaker Status: Unknown
Affiliated companion(s): none
---
Level 3 - concrete
Word: Cat (Ragdoll)
Origin:
Combination word: Ragdoll + cat. Ragdoll referring to the cat's temperment to go limp when held, like a doll.
Definition:
The Ragdoll is a cat breed with a color point coat and blue eyes. They are large and muscular semi-longhair cats with a soft and silky coat. They are best known for their docile and placid temperament and affectionate nature.
---
Magic Status: 0 - Uninitiated
Wisdom Status: 0 - Unaware
Created
5 July 2020, 15:40:20 EDT
---
Can be gifted
Can be traded
Can be sold