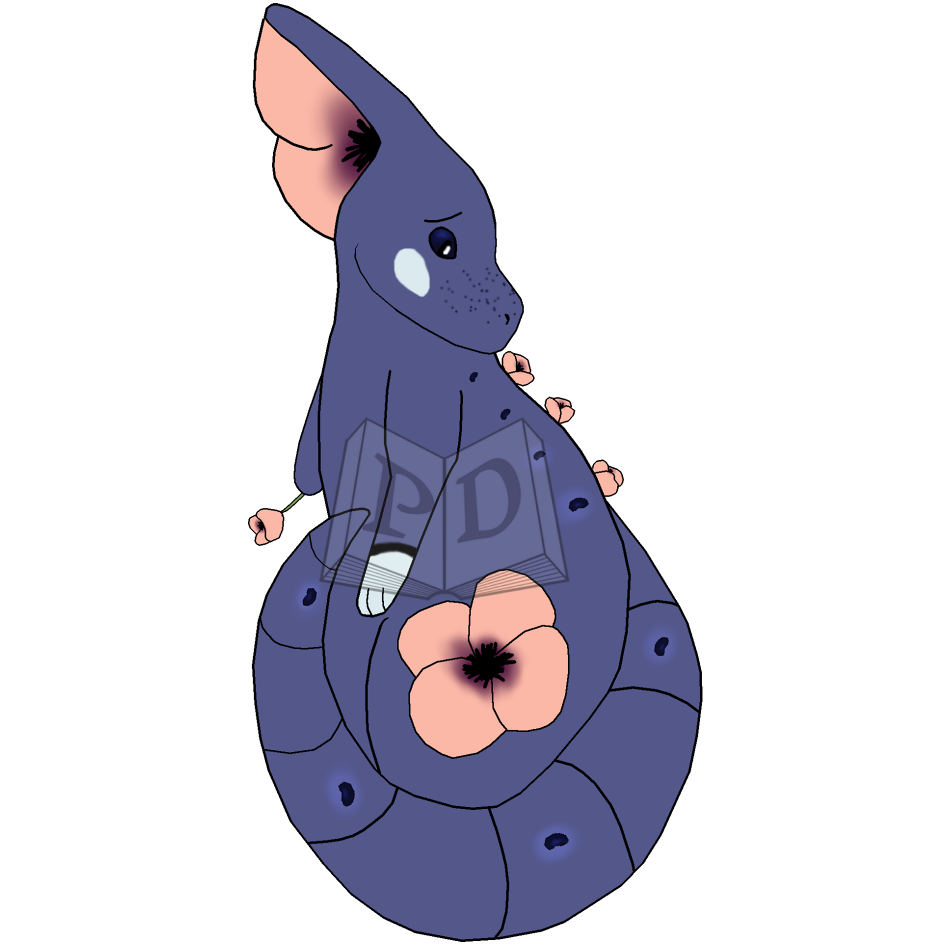 Created
8 June 2020, 13:40:16 EDT
---
Can be gifted
Can be traded
Cannot be sold
Caretaker Status: Bonded to Nakuset
Affiliated companion(s): none
---
Level 2 - concrete
Word: Papaver
Origin:
Latin for "poppy" (flower). Perhaps a reduplicated form of imitative root *pap- "to swell."
Definition:
Papaver /pəˈpeɪvər/ is a genus of 70–100 species of frost-tolerant annuals, biennials, and perennials native to temperate and cold regions of Eurasia, Africa and North America. It is the type genus of the poppy family, Papaveraceae.
---
Magic Status: 1 - Neophyte
Tier 1 - The flowers on this Paralogos change into different types of Papaver.
Wisdom Status: 0 - Unaware