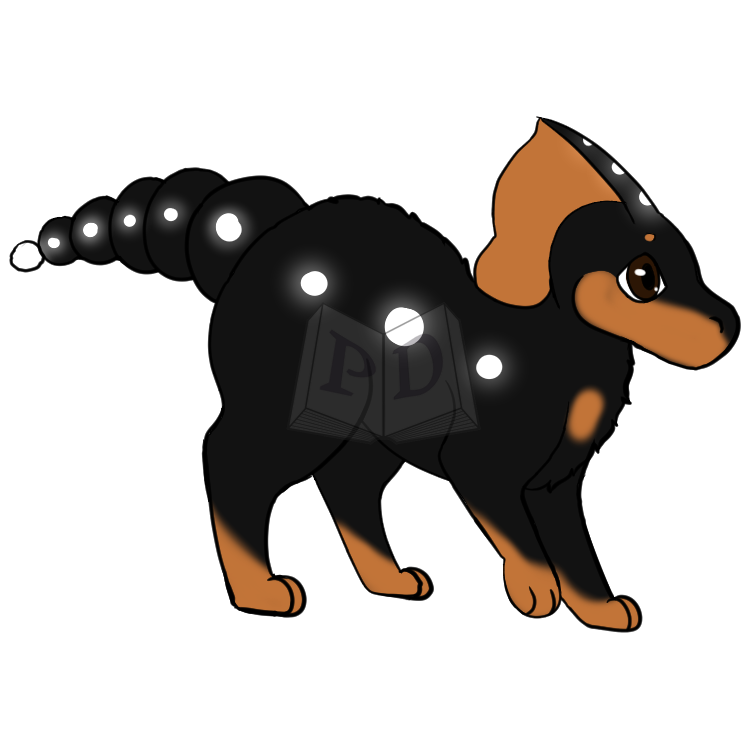 Created
20 May 2020, 16:06:50 EDT
---
Can be gifted
Can be traded
Cannot be sold
Caretaker Status: Unknown
Affiliated companion(s): none
---
Level 3 - concrete
Word: Rottweiler
Origin:
1907, from Rottweil, town in Württemberg, southern Germany.
Definition:
The Rottweiler is a breed of domestic dog, regarded as medium-to-large or large. The dogs were known in German as Rottweiler Metzgerhund, meaning Rottweil butchers' dogs, because their main use was to herd livestock and pull carts laden with butchered meat to market.
---
Magic Status: 1 - Neophyte
Tier 1 - Provides a sense of companionship and protection to friends.
Wisdom Status: 0 - Unaware