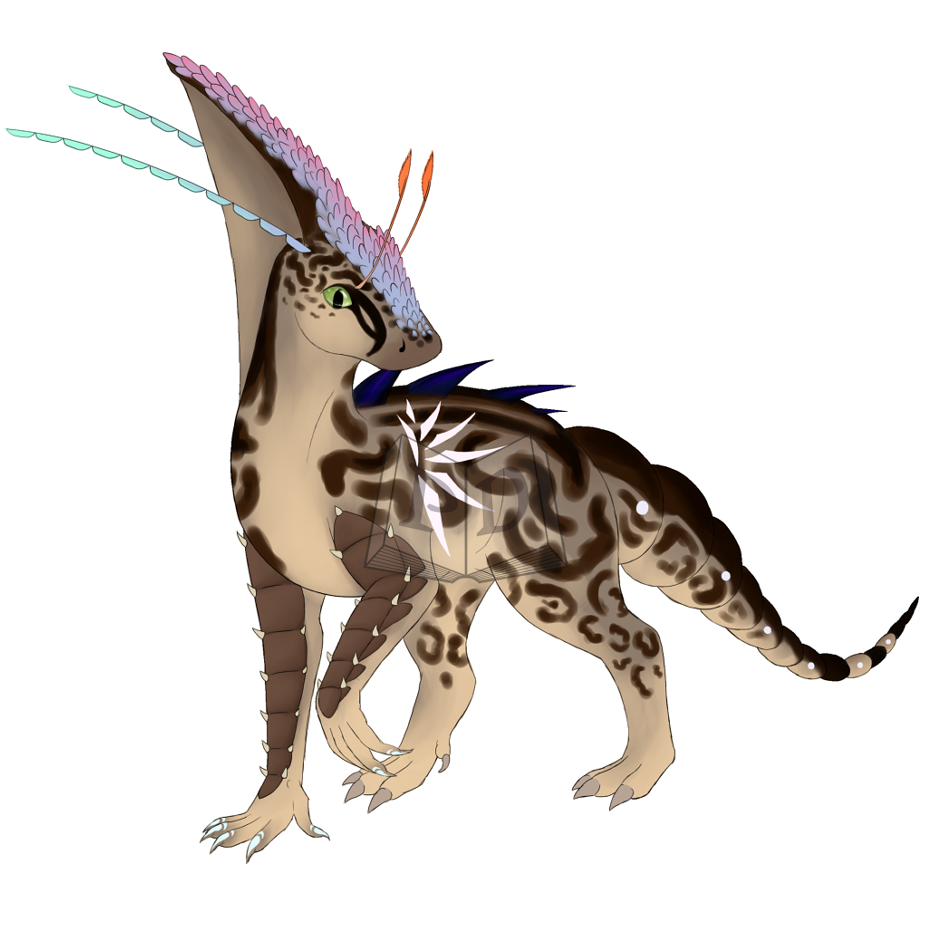 Uploaded: 4 June 2020, 14:09:25 EDT
Last Edited: 4 June 2020, 14:09:25 EDT
No additional notes given.
Created
20 May 2020, 16:00:02 EDT
---
Can be gifted
Can be traded
Cannot be sold
Caretaker Status: Unknown
Affiliated companion(s): none
---
Level 6 - abstract
Word: Instinct


Origin:
Early 15c., "a prompting" (a sense now obsolete), from Old French instinct (14c.) or directly from Latin instinctus "instigation, impulse, inspiration," noun use of past participle of instinguere "to incite, impel," from in- "into, in, on, upon" (from PIE root *en "in") + stinguere "prick, goad," from PIE *steig- "to prick, stick, pierce" (see stick (v.)).
Meaning "animal faculty of intuitive perception" is from mid-15c., from notion of "natural prompting." General sense of "natural tendency" is first recorded 1560s.
Definition:
An innate, typically fixed pattern of behavior in animals in response to certain stimuli.
---
Magic Status: 1 - Neophyte 
Tier 1 - Lights change color based on how threatened they feel (Calm - White | Uneasy - Cyan | Afraid - Red).
Wisdom Status: 0 - Unaware