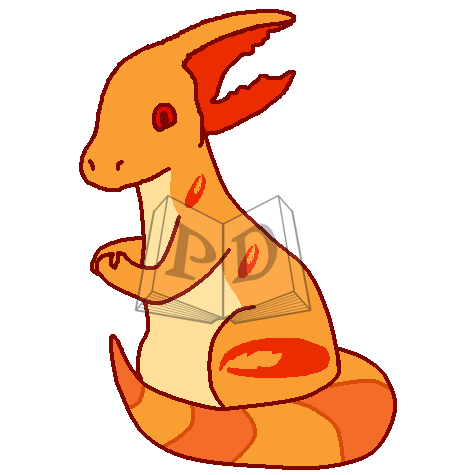 Created
28 May 2020, 17:43:57 EDT
---
Can be gifted
Can be traded
Cannot be sold
Affiliated companion(s): none
---
Level 1 - concrete
Word: Cheliped

Origin:
Large, specialized chelate limb of a crustacean, great claw of a crab or lobster," 1859, Modern Latin, from chela "claw" (from Greek khēlē "claw, talon, pincers, cloven hoof," a word of uncertain origin) + Latin pod-, stem of pes "foot" (from PIE root *ped- "foot").
Definition:
One of the pair of legs that bears the large chelae in decapod crustaceans.
---
Magic Status: 1 - Neophyte 
Tier 1 - Faintly smells of water.
Wisdom Status: 0 - Unaware