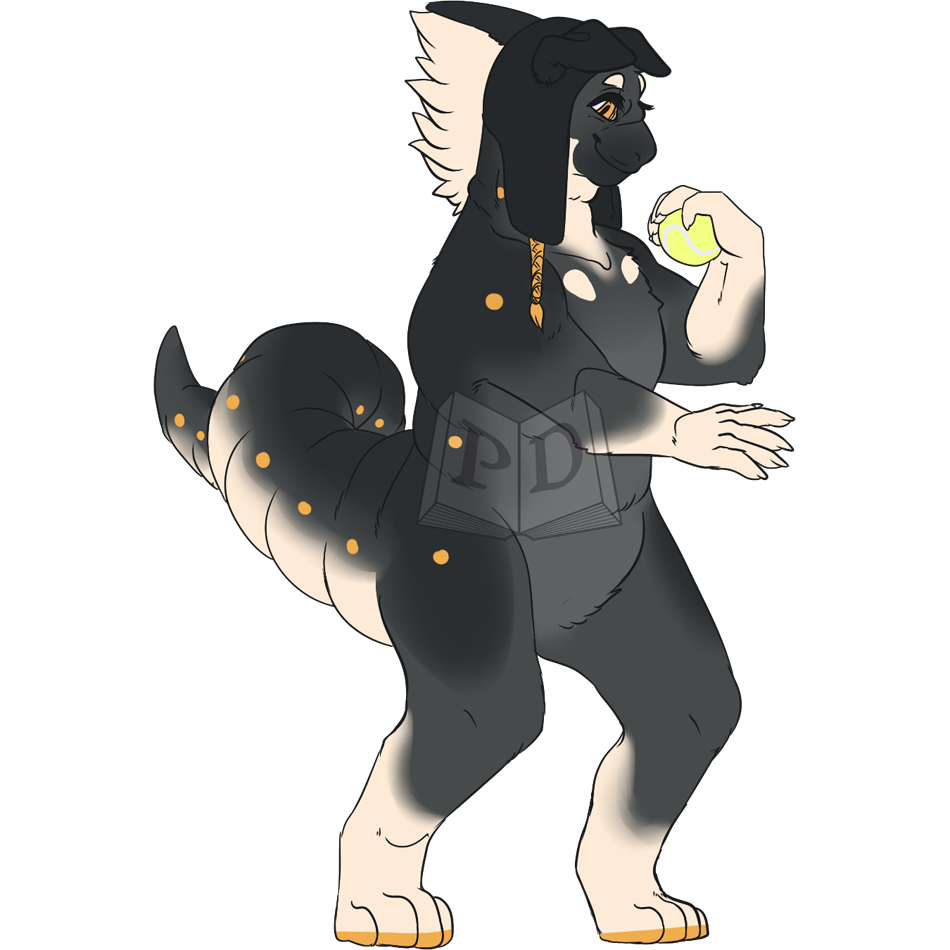 Uploaded: 6 months ago
Last Edited: 6 months ago
No additional notes given.
Caretaker Status: Unknown
---
Level 3 - concrete
Word: Pug

Origin: 
1560s, general term of endearment (also puggy), probably related to puck (n.2); one of the earliest senses is "sprite, imp" (1610s). The sense of "miniature dog" is from 1749 (pug-dog); that of "monkey" is 1660s. The word at various times meant "a bargeman" (1590s), "a harlot" (c. 1600), and "an upper servant in a great house" (1847).
Definition: 
A dog of a dwarf breed like a bulldog with a broad flat nose and deeply wrinkled face.
---
Wisdom Status: 0 - Unaware
Created
25 May 2020, 02:59:47 EDT
---
Can be gifted
Can be traded
Can be sold