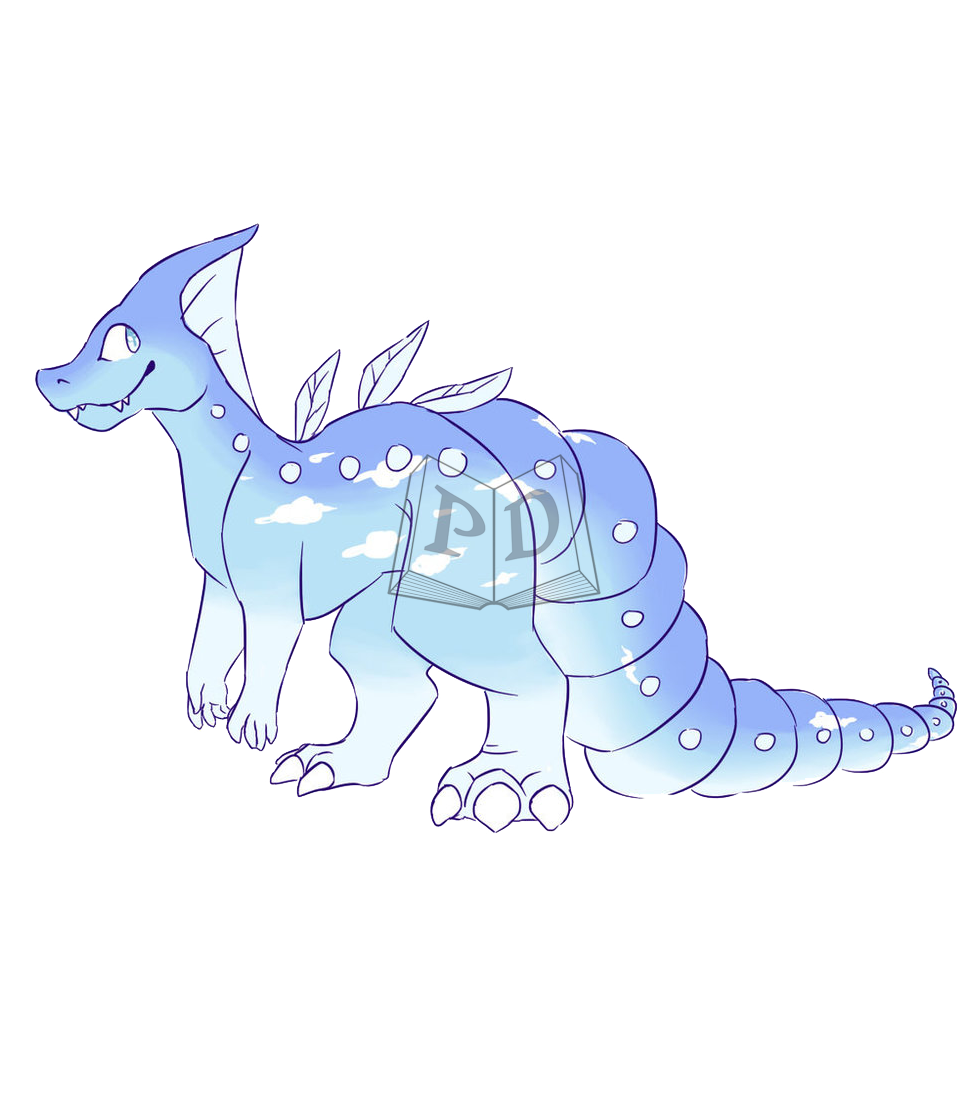 Uploaded: 2 years ago
Last Edited: 2 years ago
No additional notes given.
Caretaker Status: Unknown
Affiliated companion(s): none
---
Level 5 - abstract
Word: Zephyr
Origin:
Late Old English zefferus, denoting a personification of the west wind, via Latin from Greek zephuros '(god of) the west wind.'
Dates from the late 17th century.
Definition:
A soft, gentle breeze.
---
Magic Status: 0 - Uninitiated
Wisdom Status: 0 - Unaware
Created
20 May 2020, 13:13:02 EDT
---
Can be gifted
Can be traded
Can be sold