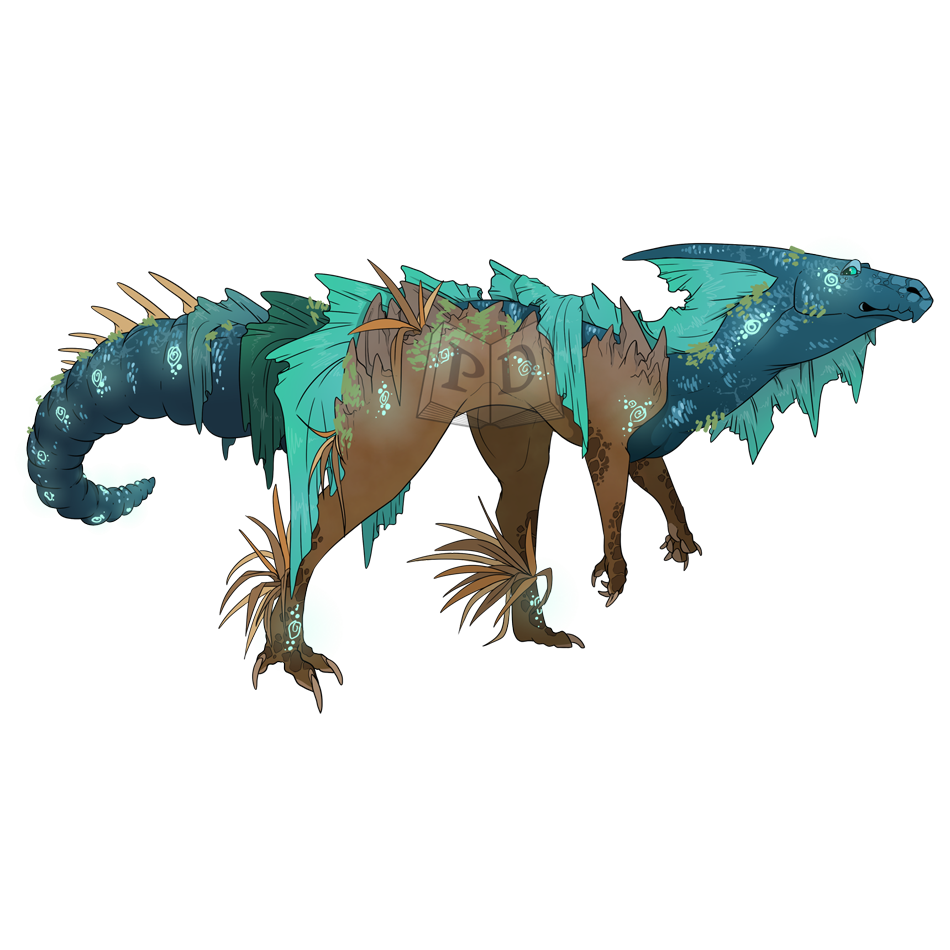 Caretaker Status: Unknown
Affiliated companion(s): none
---
Level 1 - concrete
Word: Stream


Origin: 
Old English stream "a course of water," from Proto-Germanic *strauma- (source also of Old Saxon strom, Old Norse straumr, Danish strøm, Swedish ström, Norwegian straum, Old Frisian stram, Dutch stroom, Old High German stroum, German Strom "current, river"), from PIE root *sreu- "to flow."

From early 12c. as "anything issuing from a source and flowing continuously." Meaning "current in the sea" (as in Gulf Stream) is recorded from late 14c., as is the sense of "steady current in a river." Stream of consciousness in lit crit first recorded 1930, originally in psychology (1855). Stream of thought is from 1890.
Definition: 
A small, narrow river.
---
Wisdom Status: 0 - Unaware
Created
25 May 2020, 02:28:33 EDT
---
Can be gifted
Can be traded
Can be sold