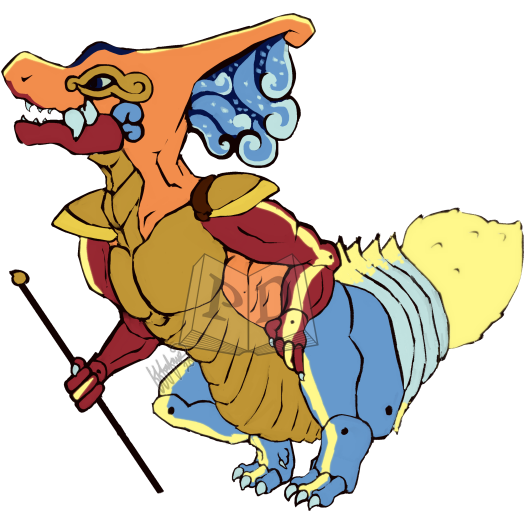 Affiliated companion(s): none
---
Level 1 - concrete
Word: Wayang
Origin: 
Javanese.
Definition: 
The term wayang is the Javanese word for "shadow" or "imagination". The word's equivalent in standard Indonesian is bayang. In modern daily Javanese and Indonesian vocabulary, wayang can refer to the puppet itself or the whole puppet theatre performance.
---
Magic Status: 1 - Neophyte 
Tier 1
 - Lights appear to bend around this Paralogos' silhouette, catching edges as if a strong light is illuminating from behind.
Wisdom Status: 0 - Unaware
Created
25 May 2020, 02:08:30 EDT
---
Can be gifted
Can be traded
Cannot be sold