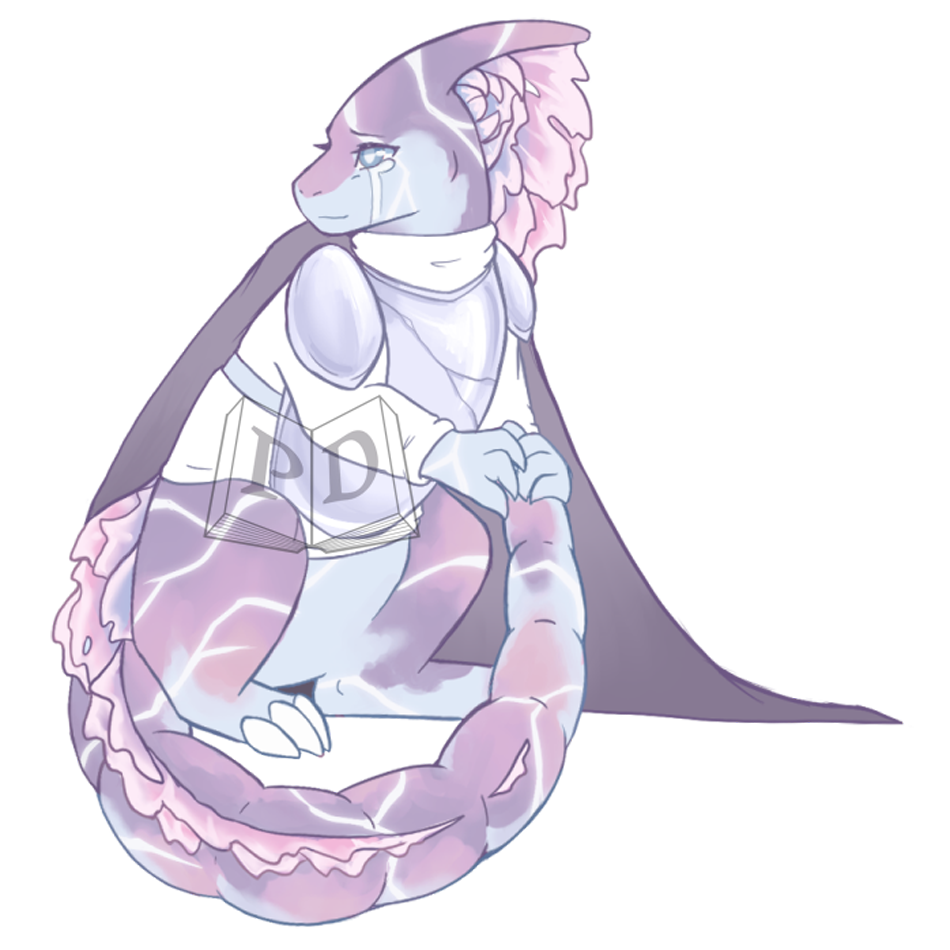 Caretaker Status: Bonded to CARE-35
Affiliated companion(s): none
---
Level 6 - abstract
Word: Empathy
Origin:
1908, modeled on German Einfühlung (from ein "in" + Fühlung "feeling"), which was coined 1858 by German philosopher Rudolf Lotze (1817-1881) as a translation of Greek empatheia "passion, state of emotion," from assimilated form of en "in" (see en- (2)) + pathos "feeling" (from PIE root *kwent(h)- "to suffer"). A term from a theory of art appreciation that maintains appreciation depends on the viewer's ability to project his personality into the viewed object.
Definition:
The ability to understand and share the feelings of another.
---
Magic Status: 1 - Neophyte
Tier 1 - Adept at sensing and mirroring the emotions of others.
Wisdom Status: 0 - Unaware
Created
25 May 2020, 02:07:37 EDT
---
Can be gifted
Can be traded
Cannot be sold