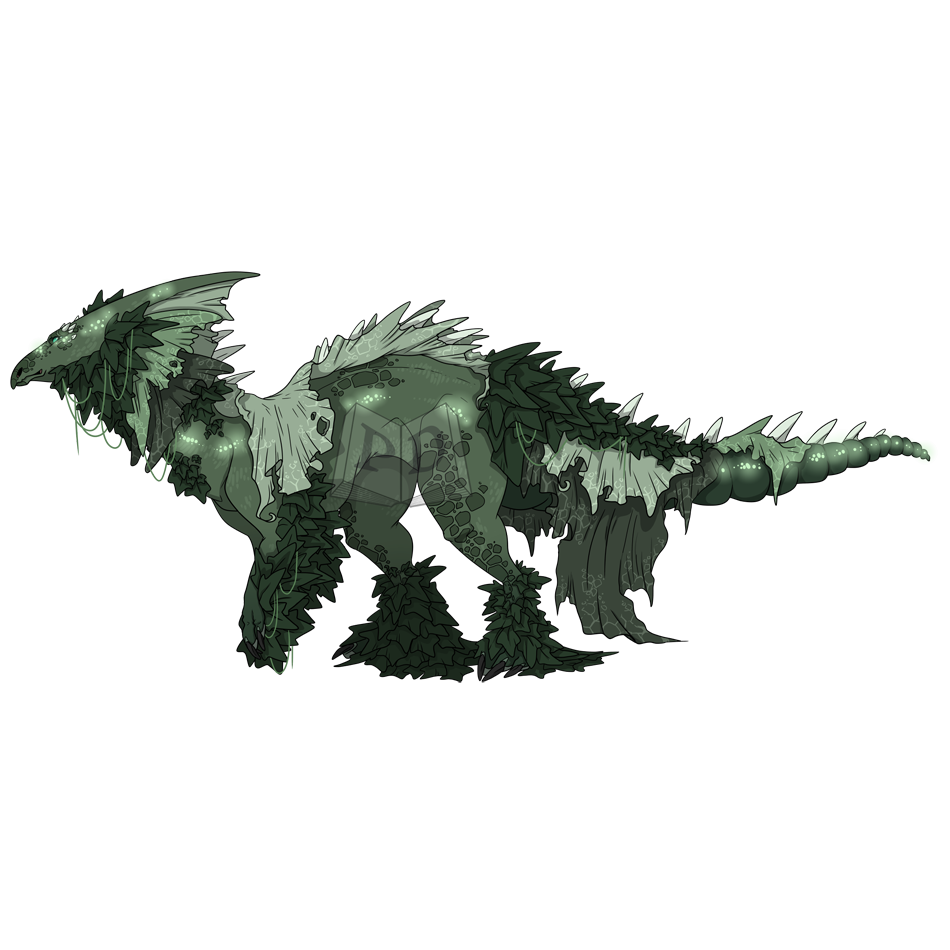 Caretaker Status: Unknown
Affiliated companion(s): none
---
Level 2 - concrete
Word: Ivy (English)
Origin: 
Old English, "belonging to the English people;" late 13c., "belonging to England," from English (n.1). The adjective in Old English meant "of or pertaining to the Angles." The adverb Englishly (mid-15c.) is rare.

climbing plant, Old English ifig, from West Germanic *ibakhs (source also of Middle Low German iflof, Dutch eiloof, Old High German ebahewi, German Efeu), a word of unknown origin; the second element in the Old High German word might be heu "hay."
Definition: 
Old World vine with lobed evergreen leaves and black berrylike fruits. Synonyms: Hedera helix, common ivy, ivy Type of: vine. a plant with a weak stem that derives support from climbing, twining, or creeping along a surface.
---
Magic Status: 0 - Uninitiated
Wisdom Status: 0 - Unaware
Created
25 May 2020, 00:58:29 EDT
---
Can be gifted
Can be traded
Can be sold