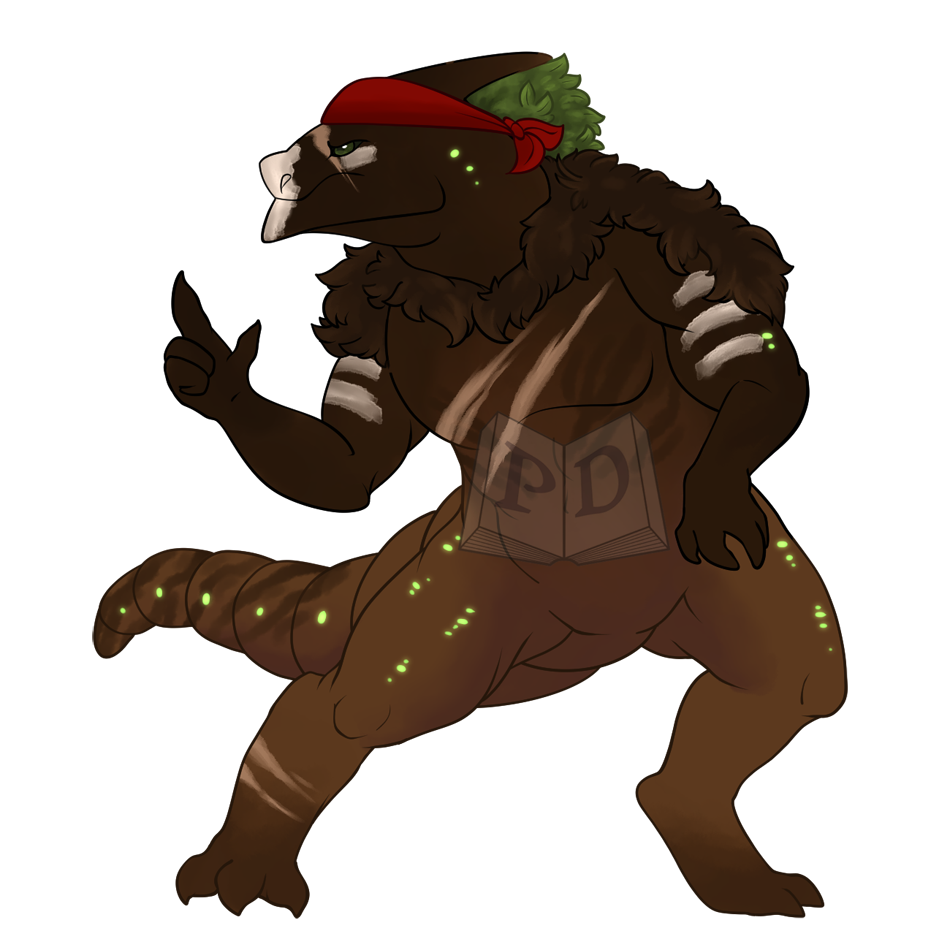 Affiliated companion(s): none
---
Level 5 - abstract
Word: Guerrilla (Warfare)
Origin: 
"Fighter in an irregular, independent armed force," 1809, from Spanish guerrilla "body of skirmishers, skirmishing warfare," literally "little war," diminutive of guerra "war," from a Germanic source cognate with Old High German werra "strife, conflict, war," from Proto-Germanic *werra- (see war (n.)). Can be applied to the general ware behaviors of these fighters.
Definition: 
The use of hit-and-run tactics by small, mobile groups of irregular forces operating in territory controlled by a hostile, regular force.
---
Magic Status: 1 - Neophyte 
Tier 1 - Has a keen sense of whether one side is currently winning or losing in a fight.
Wisdom Status: 1 - Preschooler
Created
25 May 2020, 00:47:41 EDT
---
Can be gifted
Can be traded
Cannot be sold