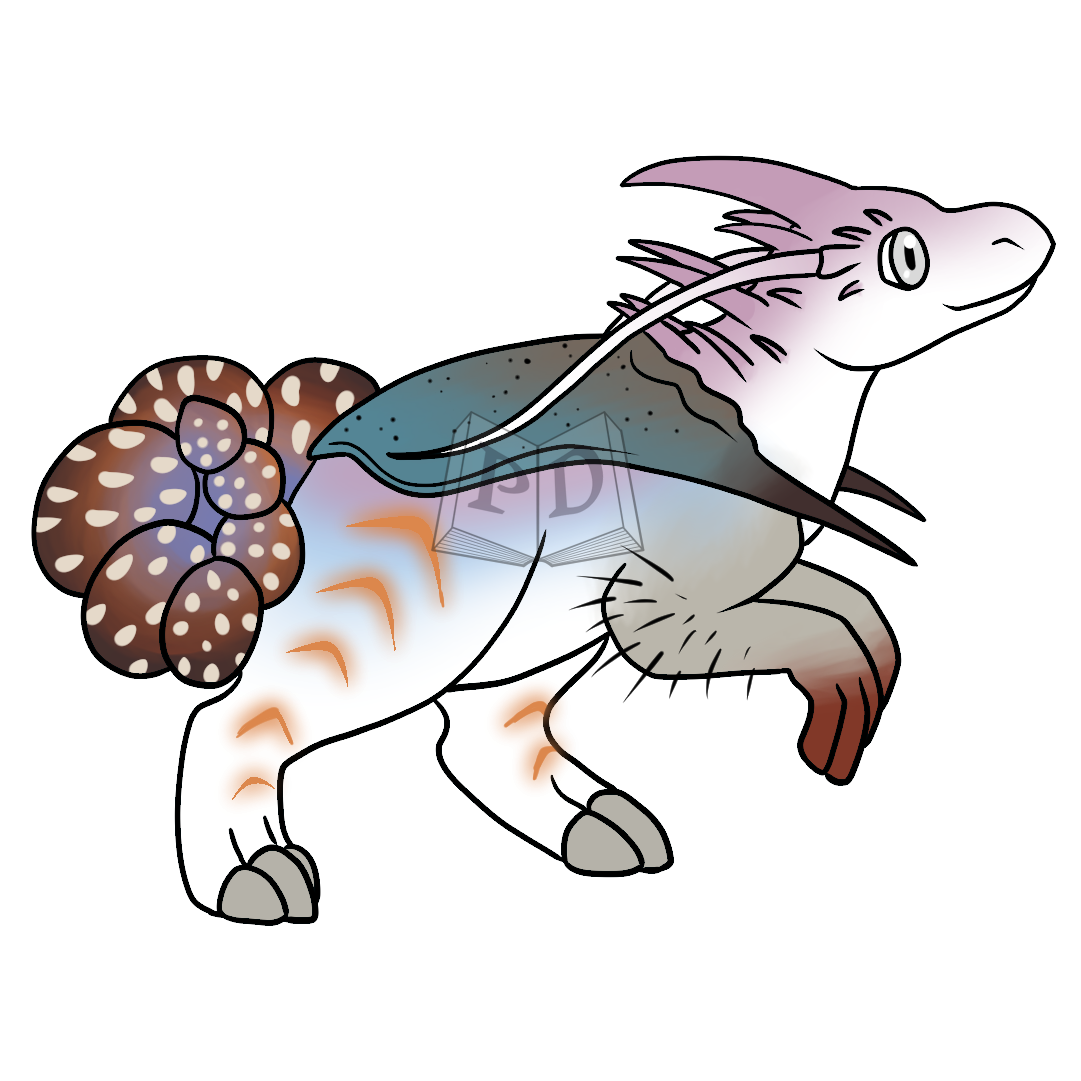 Affiliated companion(s): none
---
Level 6 - abstract
Word: Carcinisation
Origin: 
From Ancient Greek καρκίνος (karkínos) + -ization.
καρκίνος: Referring to crab.
-ization: A suffix forming nouns denoting the act, process, or result of doing something, or of making something.
Definition: 
In evolutionary biology, carcinisation is a hypothesised process whereby a crustacean evolves into a crab-like form from a non-crab-like form. The term was introduced by L. A. Borradaile, who described it as "one of the many attempts of Nature to evolve a crab".
---
Magic Status: 1 - Neophyte 
Tier 1
 - Weirdly talented at creating nigh-infinite variants of the same basic thing (drawing the same scene in different media, remixing the same song in different genres, etc.), especially if it relates to crabs.
Wisdom Status: 0 - Unaware
Created
25 May 2020, 00:38:03 EDT
---
Can be gifted
Can be traded
Cannot be sold