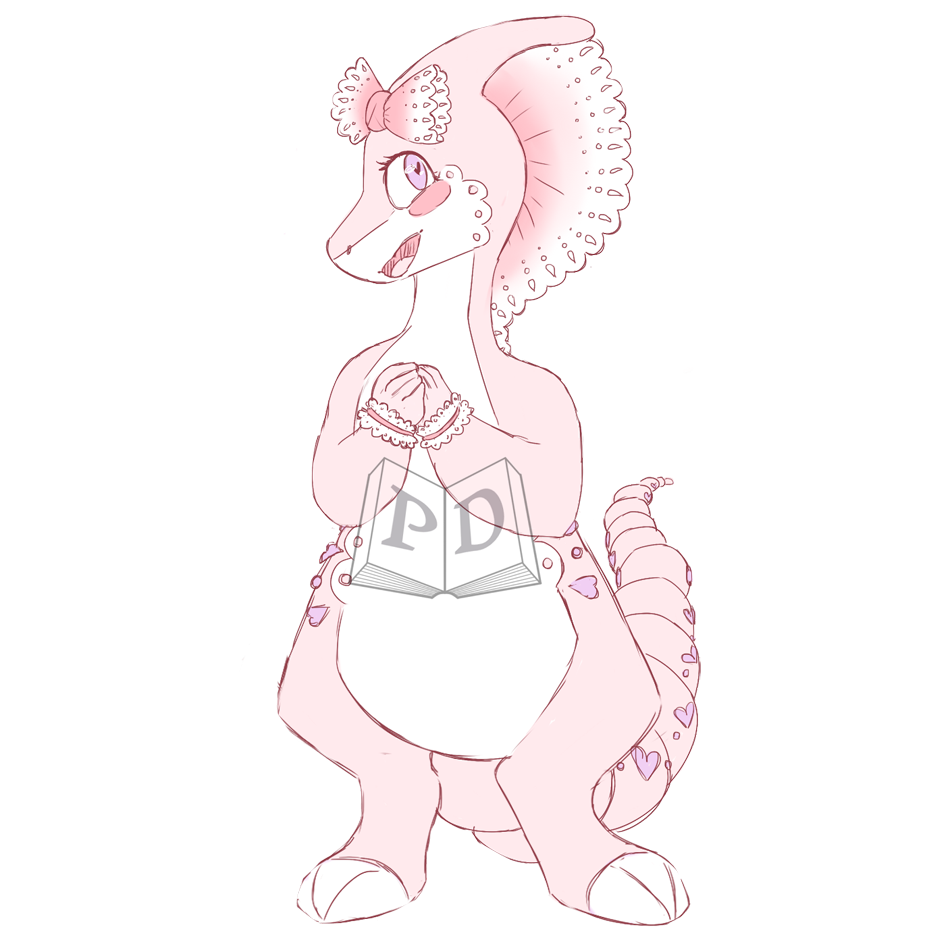 Uploaded: 2 years ago
Last Edited: 2 years ago
No additional notes given.
Caretaker Status: Unknown
Affiliated companion(s): none
---
Level 4 - abstract
Word: Frilly
Origin:
1843, from frill + -y (2), "wavy ornamental edging," 1801 (with a doubtful attestation from 1590s), of uncertain origin despite much speculation.
Definition:
Decorated with frills or similar ornamentation, overelaborate or showy in character or style.
---
Magic Status: 0 - Uninitiated
Wisdom Status: 0 - Unaware
Created
24 May 2020, 20:52:06 EDT
---
Can be gifted
Can be traded
Can be sold