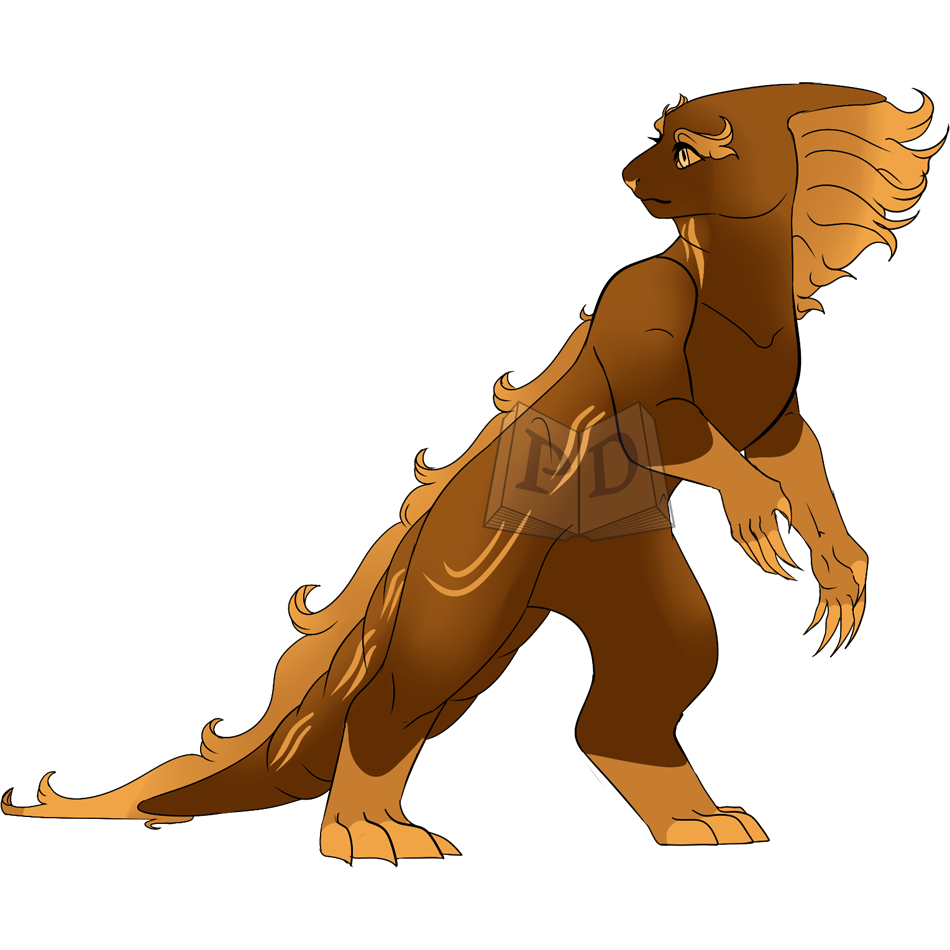 Uploaded: 9 months ago
Last Edited: 9 months ago
No additional notes given.
Caretaker Status: Unknown
Affiliated companion(s): none
---
Level 3 - concrete
Word: Tóngshī
Origin: Chinese, bronze lion (銅獅; Tóngshī): for a bronze sculpture.
Definition: 
This is a particular "variant" of guardian lion, sometimes called a foo dog in the West.
The term tongshi refers to such a statue made from bronze as the primary material.
It shares similar traits of other guardian lions, both functioning as a protector of sorts and as decoration.
---
Wisdom Status: 0 - Unaware
Created
24 May 2020, 20:42:43 EDT
---
Can be gifted
Can be traded
Can be sold