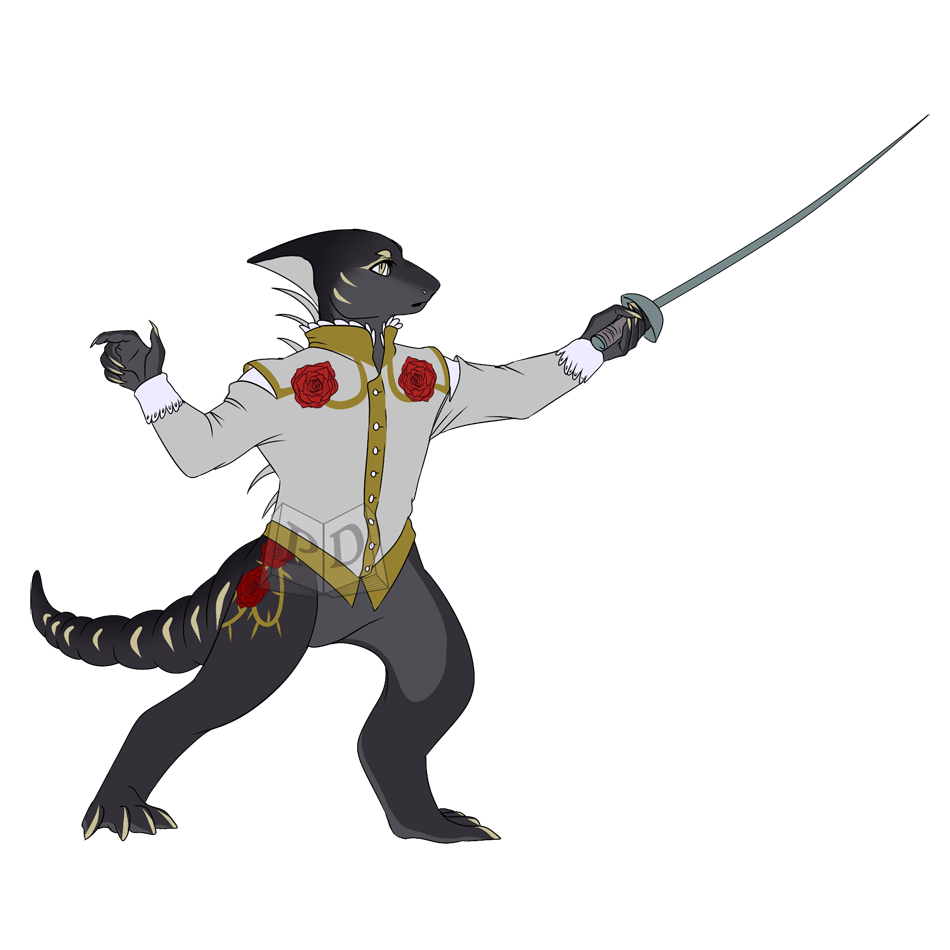 Uploaded: 10 months ago
Last Edited: 10 months ago
No additional notes given.
Caretaker Status: Bonded to CARE-19
Affiliated companion(s): none
---
Level 4 - abstract
Word: Riposte
Origin:
1707, "a quick thrust after parrying a lunge," a fencing term, from French riposte, by dissimilation from risposte (17c.), from Italian risposta "a reply," noun use of fem. past participle of rispondere "to respond," from Latin respondere (see respond). Sense of "sharp retort; quick, sharp reply," is first attested 1865. As a verb, 1851.
Definition:
A thrust given in return after parrying an attack in fencing.
---
Magic Status: 1 - Neophyte
Tier 1 - Is preternaturally agile and nimble.
Wisdom Status: 0 - Unaware
Created
24 May 2020, 14:18:30 EDT
---
Can be gifted
Can be traded
Can be sold