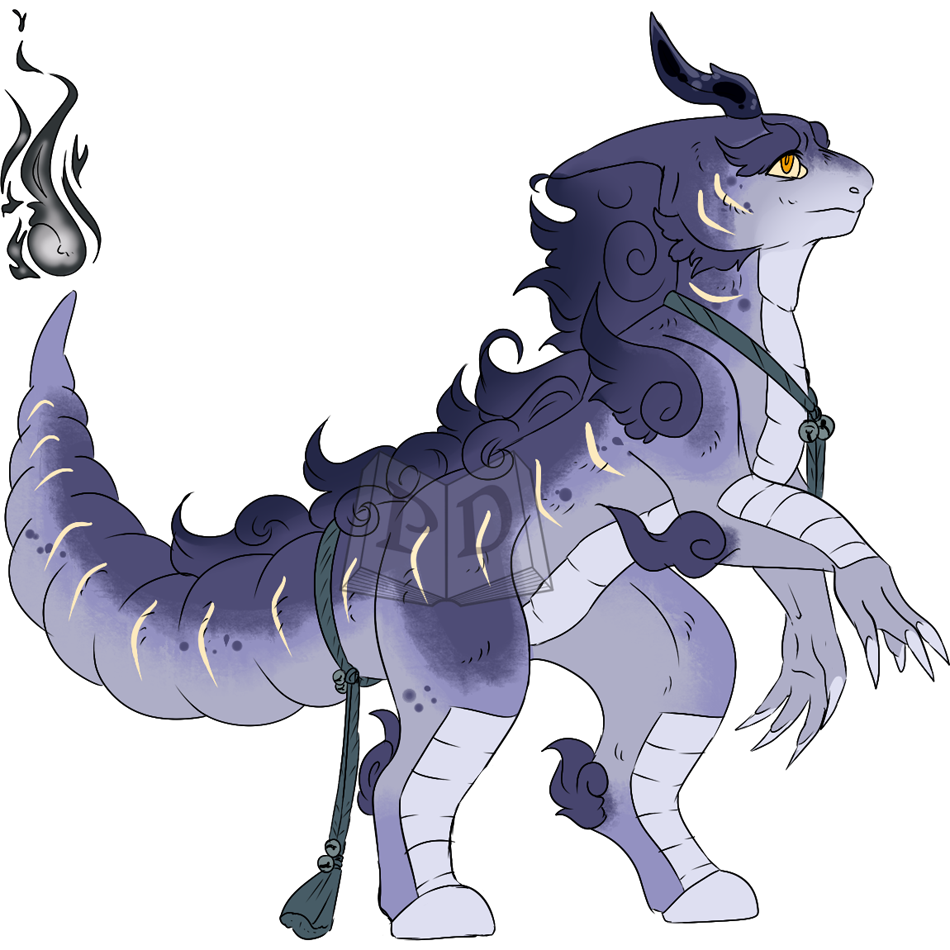 Uploaded: 3 years ago
Last Edited: 3 years ago
No additional notes given.
Caretaker Status: Unknown
Affiliated companion(s): none
---
Level 3 - concrete
Word: Kirin
Origin:
Borrowed from Japanese 麒き麟りん (kirin), from Middle Chinese.
Definition:
Kirin is the Japanese form of "qilin", which has also come to be used in the modern Japanese word for a giraffe. Japanese art tends to depict the kirin as more deer-like than in Chinese art. Alternatively, it is depicted as a dragon shaped like a deer, but with an ox's tail instead of a lion's tail.
A mythical Chinese hooved chimerical creature, said to appear in conjunction with the arrival of a sage.
---
Magic Status: 0 - Uninitiated
Wisdom Status: 0 - Unaware
Created
24 May 2020, 14:16:21 EDT
---
Can be gifted
Can be traded
Can be sold