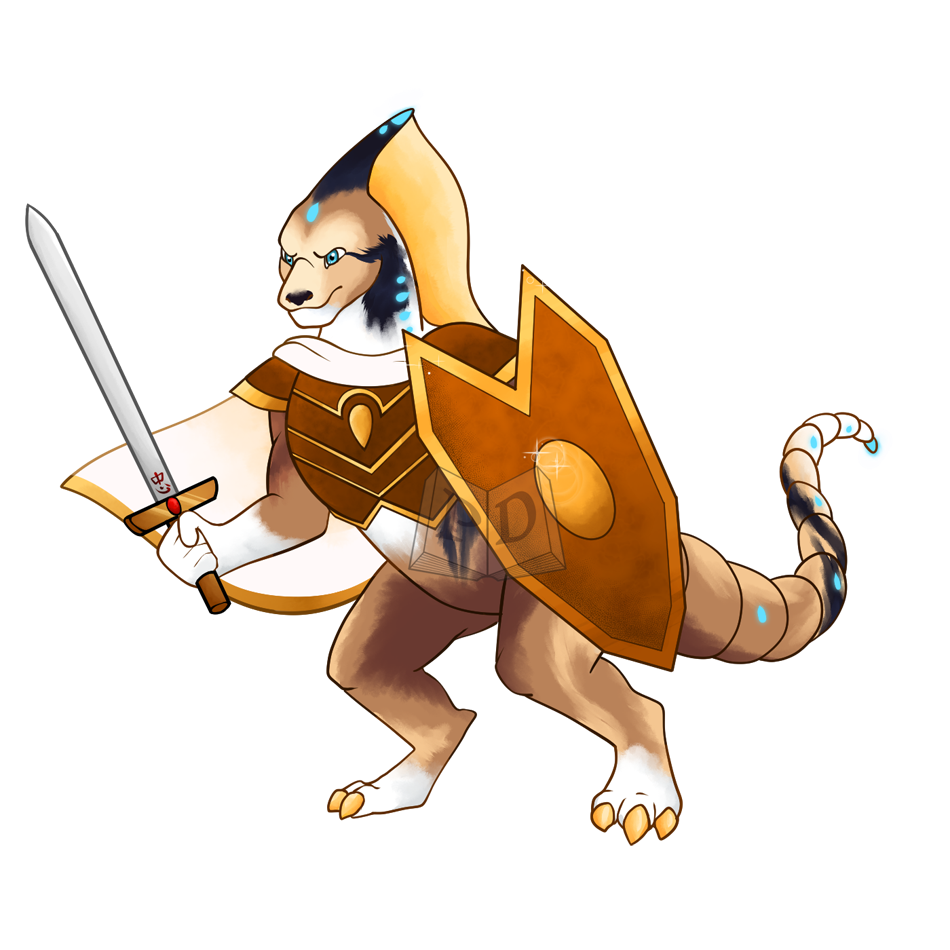 Caretaker Status: Bonded to CARE-19
Affiliated companion(s): COM-77-322-1
---
Level 6 - abstract
Word: Loyalty
Origin:
C. 1400, from Old French loialte, leaute "loyalty, fidelity; legitimacy; honesty; good quality" (Modern French loyauté), from loial (see loyal).
The Medieval Latin word was legalitas. The earlier Middle English form was leaute (mid-13c.), from the older French form. Loyalty oath first attested 1852.
Definition:
The state or quality of being loyal; faithfulness to commitments or obligations.
---
Magic Status: 1 - Neophyte
Tier 1 - Has a loyalty-inspiring aura.
Wisdom Status: 0 - Unaware
Created
24 May 2020, 13:24:30 EDT
---
Can be gifted
Can be traded
Can be sold