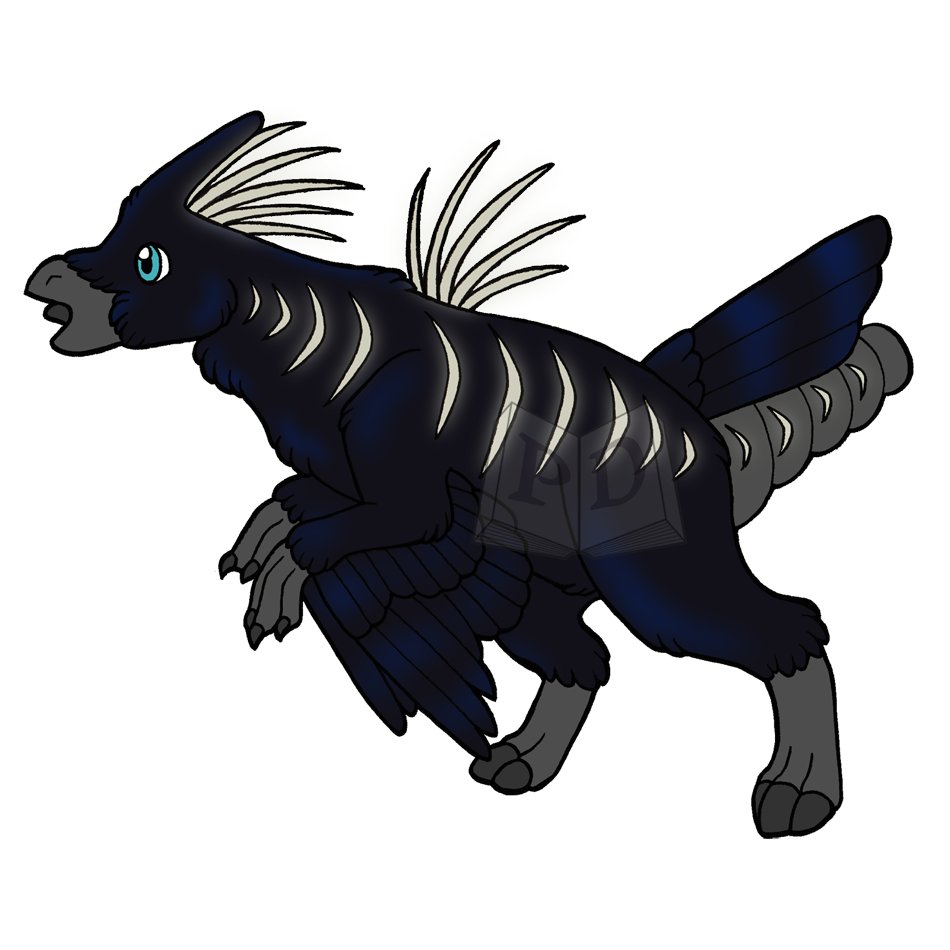 Caretaker Status: Bonded to CARE-10
Affiliated companion(s): none
---
Level 3 - concrete
Word: Corvus ossifragus
Origin:
Coming from Latin, corvus is latin for "raven" and ossifragus is from os (bone) and frag (break).
Definition:
Corvus ossifragus (common use name: fish crow) is a species of crow associated with wetland habitats in the eastern and southeastern United States.
Their name relates to their primary diet.
---
Magic Status: 1 - Neophyte
Tier 1 - Very good at breaking things open, from bones and shells to pickle jars and locks.
Wisdom Status: 0 - Unaware
Created
24 May 2020, 01:23:47 EDT
---
Can be gifted
Can be traded
Cannot be sold