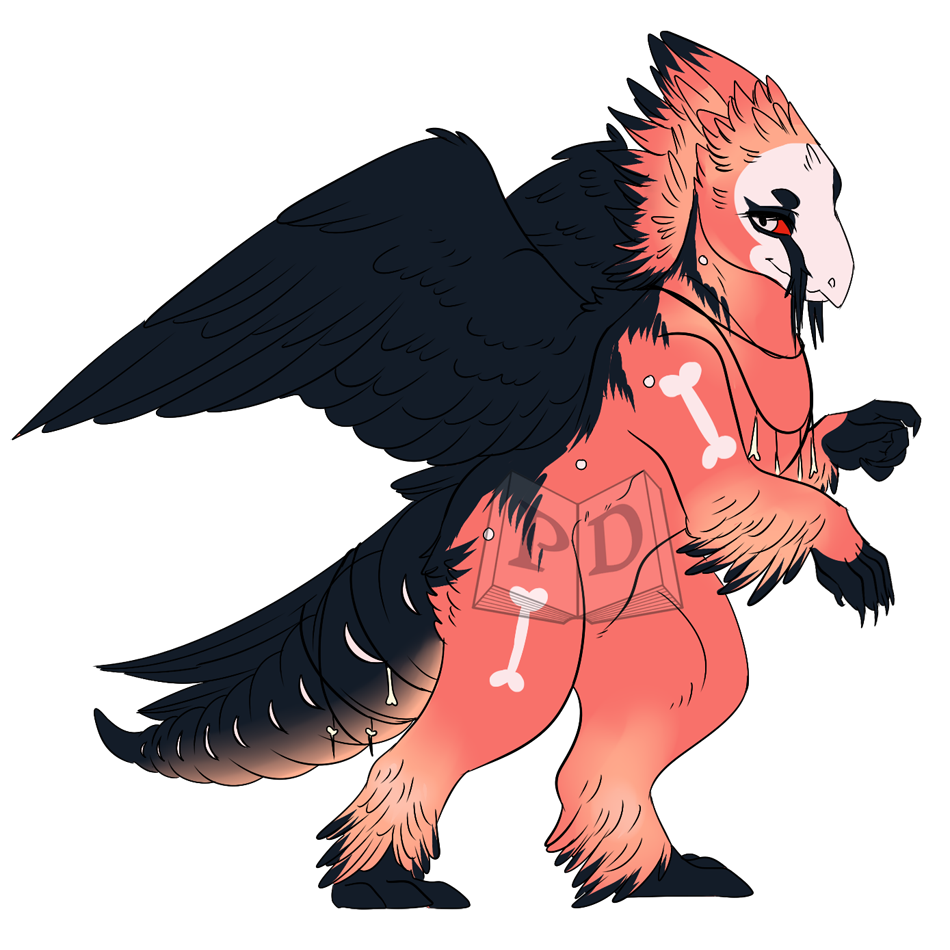 Uploaded: 1 year ago
Last Edited: 1 year ago
No additional notes given.
Caretaker Status: Unknown
Affiliated companion(s): none
---
Level 3 - concrete
Word: Vulture (Bearded)
Origin:
Combination name/word for Bearded + Vulture.
late 14c., from Anglo-French vultur, Old French voutoir, voutre (Modern French vautour), from Latin vultur, earlier voltur, perhaps related to vellere "to pluck, to tear" (see svelte).
Figurative sense is recorded from 1580s. Related: Vulturine; vulturous.
Definition:
Another term for lammergeier. A large Old World vulture of mountainous country, with a wingspan of 10 feet (3 m) and a tuft of dark feathers under the beak, noted for its habit of dropping bones from a height to break them.
---
Magic Status: 0 - Uninitiated
Wisdom Status: 0 - Unaware
Created
23 May 2020, 22:19:20 EDT
---
Can be gifted
Can be traded
Cannot be sold