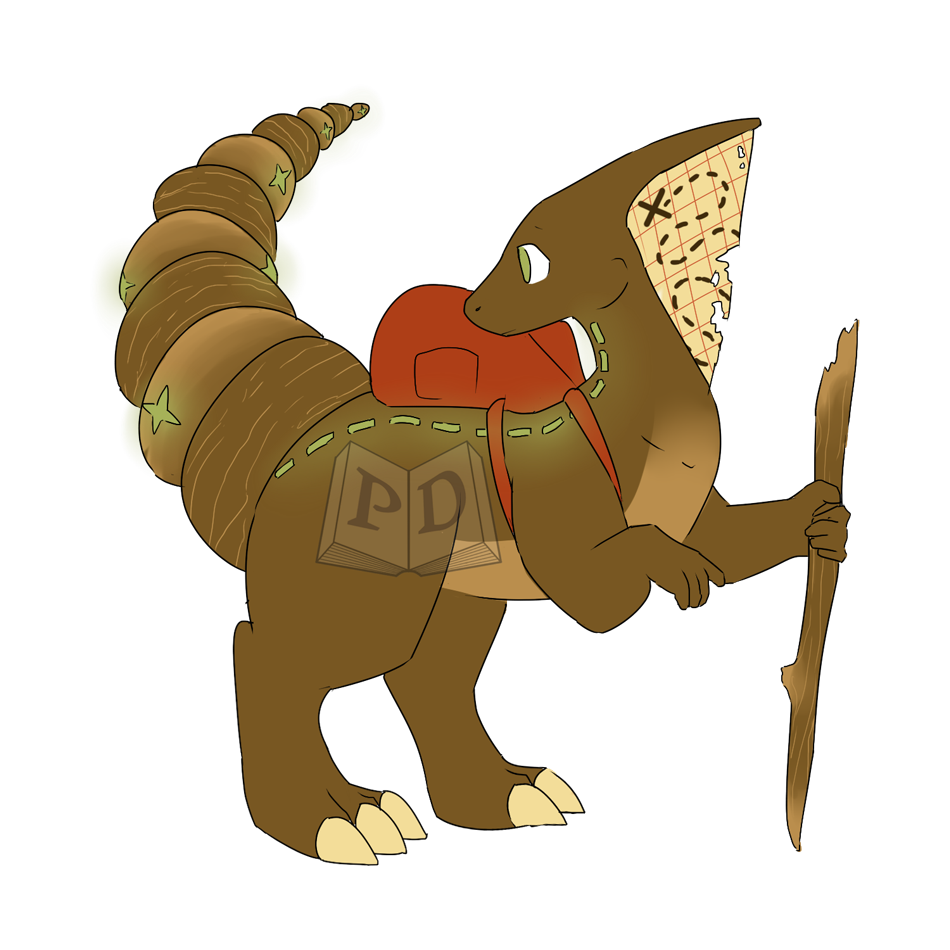 Uploaded: 2 years ago
Last Edited: 2 years ago
No additional notes given.
Caretaker Status: Unknown
Affiliated companion(s): COM-70-300-1
---
Level 4 - abstract
Word: Hiking
Origin:
1809, hyke "to walk vigorously," an English dialectal word of unknown origin.
A yike from 1736 answers to the sense. Not in widespread popular use until early 20c.
Definition:
The activity of going for long walks, especially in the country or woods.
---
Magic Status: 1 - Neophyte
Tier 1 - Can hike for long periods without becoming exhausted.
Wisdom Status: 0 - Unaware
Created
23 May 2020, 22:02:41 EDT
---
Can be gifted
Can be traded
Cannot be sold