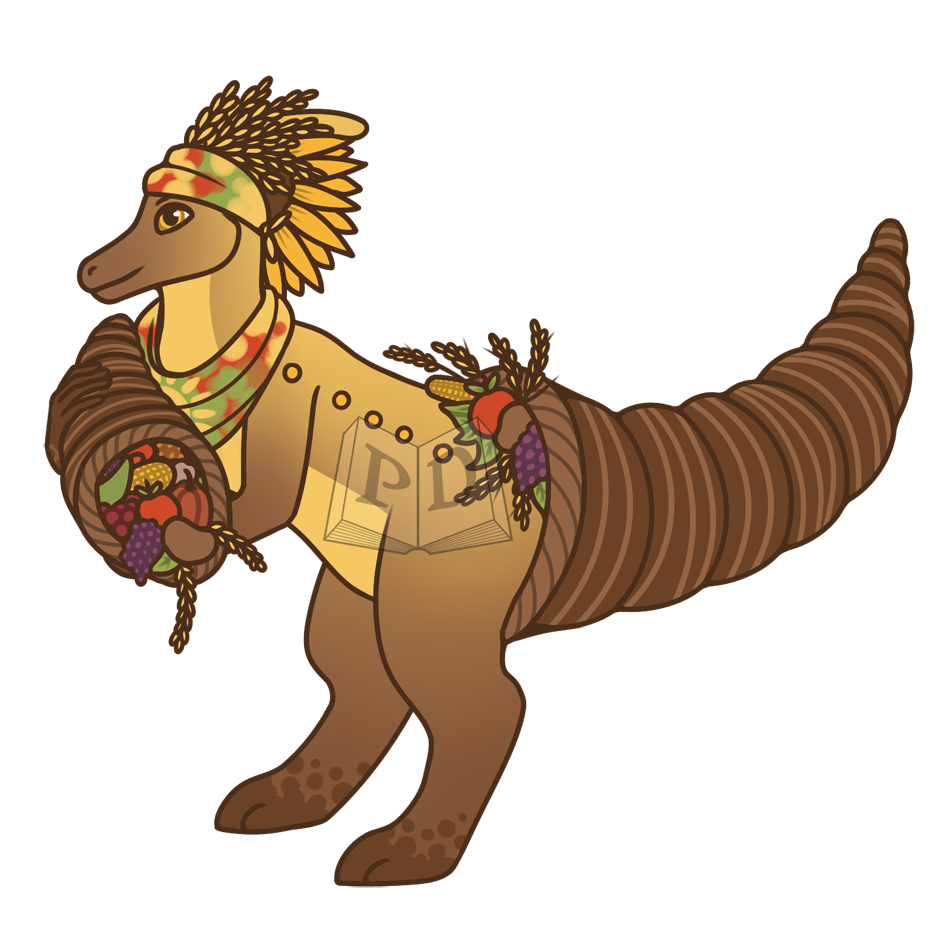 Caretaker Status: Unknown
Affiliated companion(s): none
---
Level 5 - abstract
Word: Harvest
Origin:
Old English hærfest "autumn," as one of the four seasons, "period between August and November," from Proto-Germanic *harbitas (source also of Old Saxon hervist, Old Frisian and Dutch herfst, German Herbst "autumn," Old Norse haust "harvest"), from PIE root *kerp- "to gather, pluck, harvest."
Definition:
The process or period of gathering in crops.
---
Magic Status: 1 - Neophyte
Tier 1 - Edible food spills out of their cornucopia tail opening while it's harvest season.
Wisdom Status: 0 - Unaware
Created
23 May 2020, 21:58:46 EDT
---
Can be gifted
Can be traded
Cannot be sold