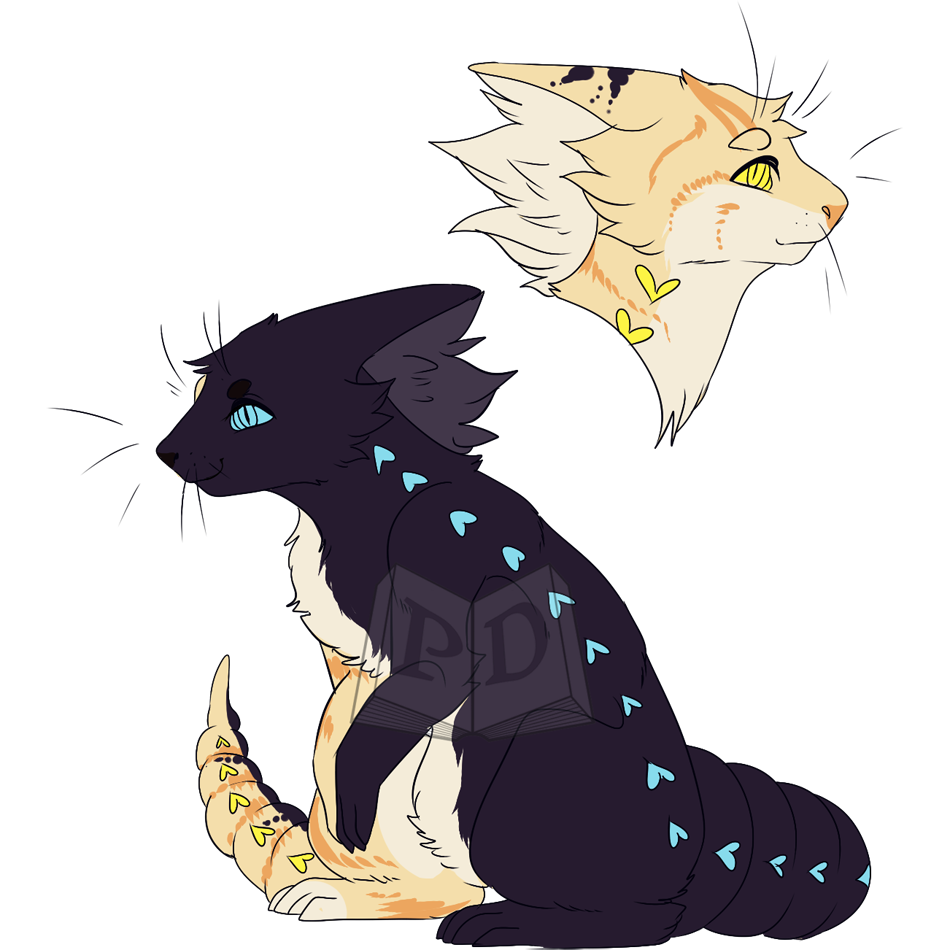 Uploaded: 23 May 2020, 19:06:33 EDT
Last Edited: 23 May 2020, 19:06:33 EDT
No additional notes given.
Created
23 May 2020, 19:06:33 EDT
---
Can be gifted
Can be traded
Can be sold
Caretaker Status: Unknown
Affiliated companion(s): None
---
Level 3 - concrete
Word: Cat (Chimera)
Origin: 
Chimera: Fabulous monster of Greek mythology, slain by Bellerophon, late 14c., from Old French chimere or directly from Medieval Latin chimera, from Latin Chimaera, - from kheima "winter season," from PIE root *gheim- "winter."
Cat: Old English catt (c. 700) "domestic cat," from West Germanic (c. 400-450), from Proto-Germanic *kattuz (source also of Old Frisian katte, Old Norse köttr, Dutch kat, Old High German kazza, German Katze), from Late Latin cattus.
Definition:
A chimera cat is one individual organism, but genetically its own fraternal twin.
The chimera is formed from the merging of two nonidentical twins, therefore they can be male, female, or hermaphroditic.
Basically what that means is it was two embryos that merged together, making the cat look like it's two different patterns.
---
Magic Status: 0 - Uninitiated
Wisdom Status: 0 - Unaware