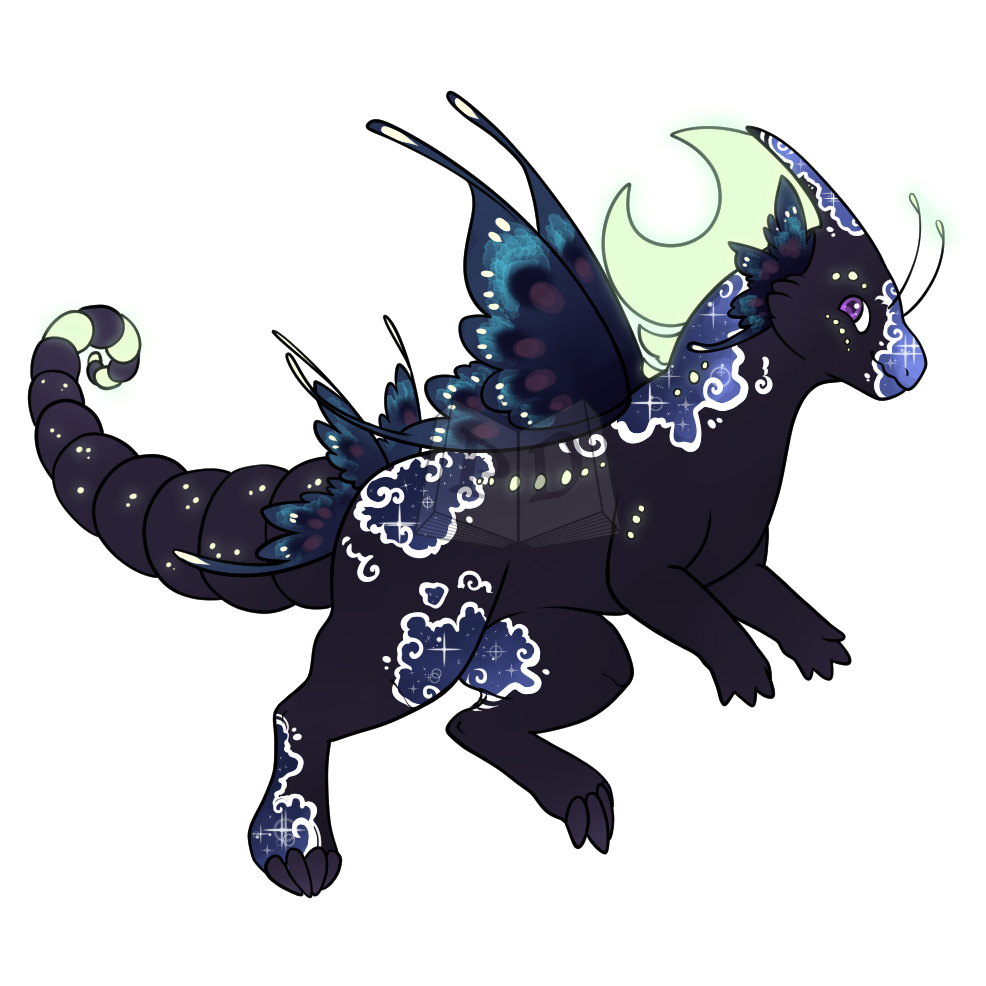 Caretaker Status: Unknown
Affiliated companion(s): none
---
Level 6 - abstract
Word: Whimsy
Origin:
C. 1600, probably related to whimwham.
Whimwham- "whimsical device, trifle," 1520s, of unknown origin; perhaps from Scandinavian (compare Old Norse hvima "to let the eyes wander," Norwegian kvima "to flutter"), or else an arbitrary native formation (compare flim-flam).
Definition:
Playfully quaint or fanciful behavior or humor, especially in an appealing and amusing way. A thing that is fanciful or odd.
---
Magic Status: 1 - Neophyte
Tier 1 - Paralogos can float.
Wisdom Status: 0 - Unaware
Created
23 May 2020, 18:47:18 EDT
---
Can be gifted
Can be traded
Cannot be sold