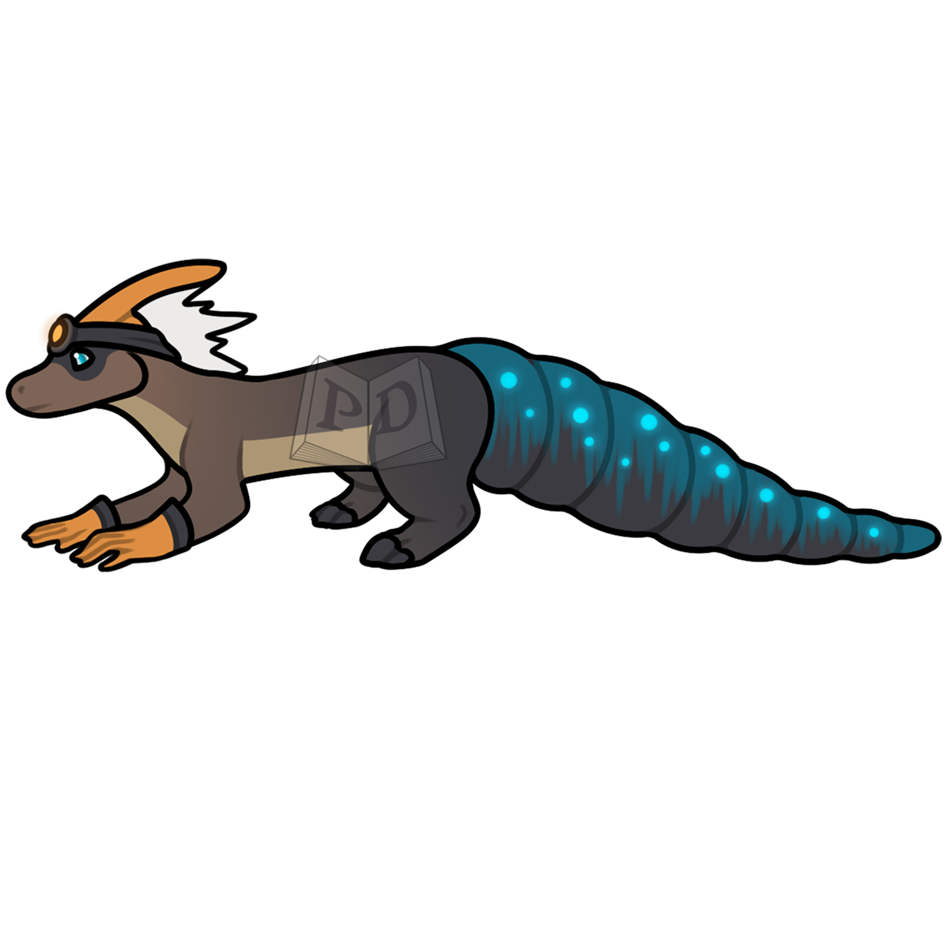 Caretaker Status: Bonded to Muskana
Affiliated companion(s): COM-61-266-1
---
Level 4 - abstract
Word: Spelunk
Origin:
"A cave, cavern, a vault," c. 1300, from Old French spelonque (13c.) or directly from Latin spelunca "a cave, cavern, grotto," from Greek spelynx (accusative spelynga, genitive spelyngos) "a cave, cavern," from spelos "a cave."
An adjective, speluncar "of a cave" is recorded from 1855.
Definition:
To spelunk is to explore natural caves.
---
Magic Status: 6 - Master
Tier 1 - Able to use echolocation.
Tier 2 - Able to become super-flexible.
Tier 3 - Able to clear blocked cave passages.
Tier 4 - Able to compel others to want to go spelunking.
Tier 5 - Can temporarily create new cave passages.
Tier 6 - Can transform into spelunking gear.
Wisdom Status: 0 - Unaware
Created
23 May 2020, 17:16:38 EDT
---
Can be gifted
Can be traded
Can be sold