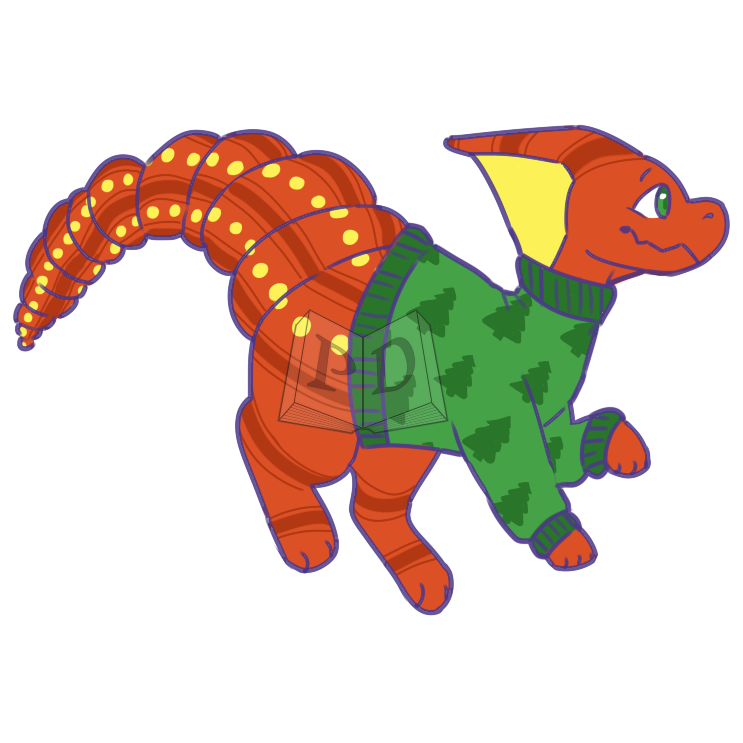 Uploaded: 9 months ago
Last Edited: 9 months ago
No additional notes given.
Caretaker Status: Unknown

Affiliated companion(s): None

---
Level 1 - concrete
Word: Sweater (Christmas)

Origin: Combine Christmas (holiday these sweaters are made thematically after) + Sweater

Definition: 
A Christmas jumper, Christmas sweater, or colloquially ugly Christmas sweater, is often a top pulled over the head to cover the torso, themed with a Christmas or winter-style design. These clothing items are often knitted.


---
Magic Status: 0 - Uninitiated
Wisdom Status: 0 - Unaware
Created
22 May 2020, 11:07:36 EDT
---
Can be gifted
Can be traded
Cannot be sold