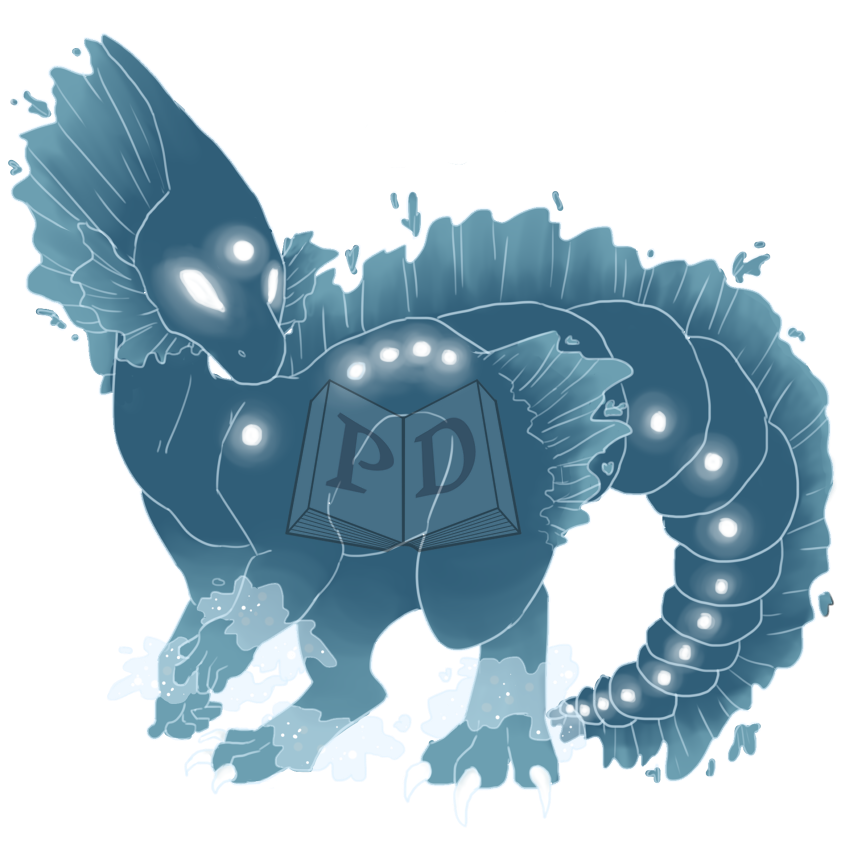 Uploaded: 2 years ago
Last Edited: 2 years ago
No additional notes given.
Caretaker Status: Unknown
Affiliated companion(s): none
---
Level 3 - concrete
Word: Ghost
Origin:
Old English gāst (in the sense 'spirit, soul'), of Germanic origin; related to Dutch geest and German Geist .
The gh- spelling occurs first in Caxton, probably influenced by Flemish gheest .
Definition:
an apparition of a dead person that is believed to appear or become manifest to the living, typically as a nebulous image.
---
Magic Status: 1 - Neophyte
Tier 1 - body is transparent and they can slightly float
Wisdom Status: 0 - Unaware
Created
22 May 2020, 10:57:45 EDT
---
Can be gifted
Can be traded
Cannot be sold