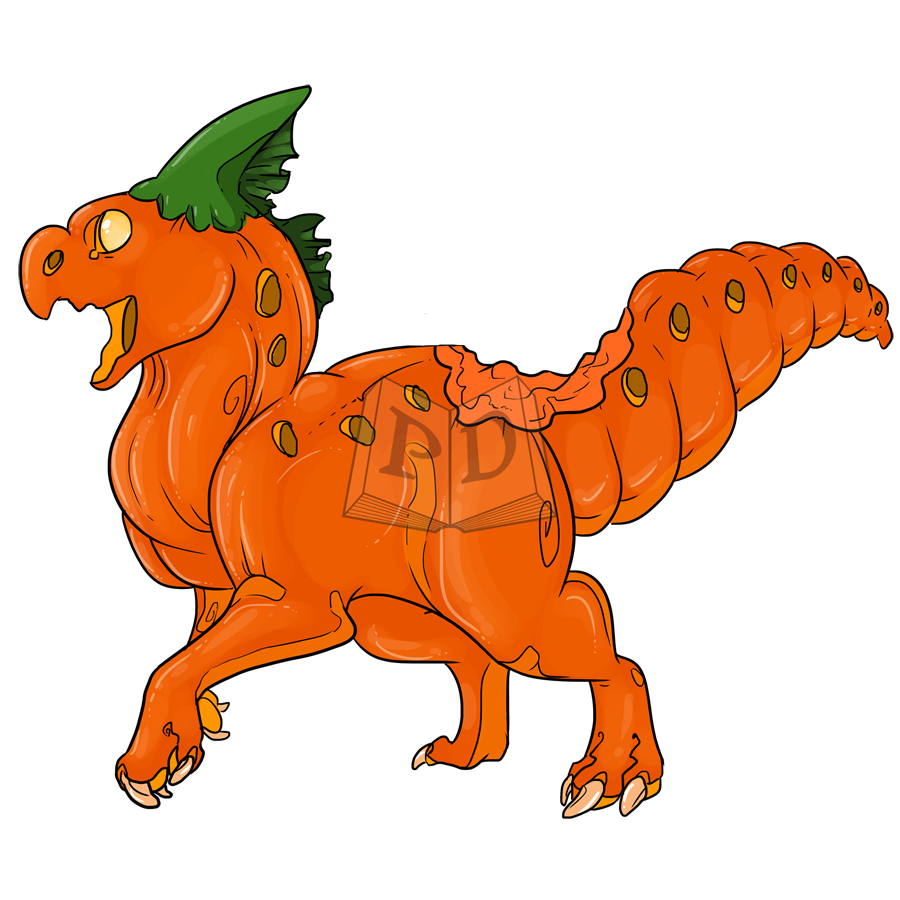 Caretaker Status: Unknown

Affiliated companion(s): None

---
Level 1 - concrete
Word: Pumpkin (Mellowcreme)

Origin: Named for the object they resemble (pumpkins) and the type of candy (mellowcreme).

Definition: 
A candy pumpkin is a small, pumpkin-shaped, mellowcreme confection primarily made from corn syrup, honey, carnauba wax, and sugar. ... Sometimes called candy corn's first cousin, candy pumpkins are made through a starch casting process similar to that for candy corn.


---
Magic Status: 0 - Uninitiated
Wisdom Status: 0 - Unaware
Created
22 May 2020, 10:56:49 EDT
---
Can be gifted
Can be traded
Cannot be sold