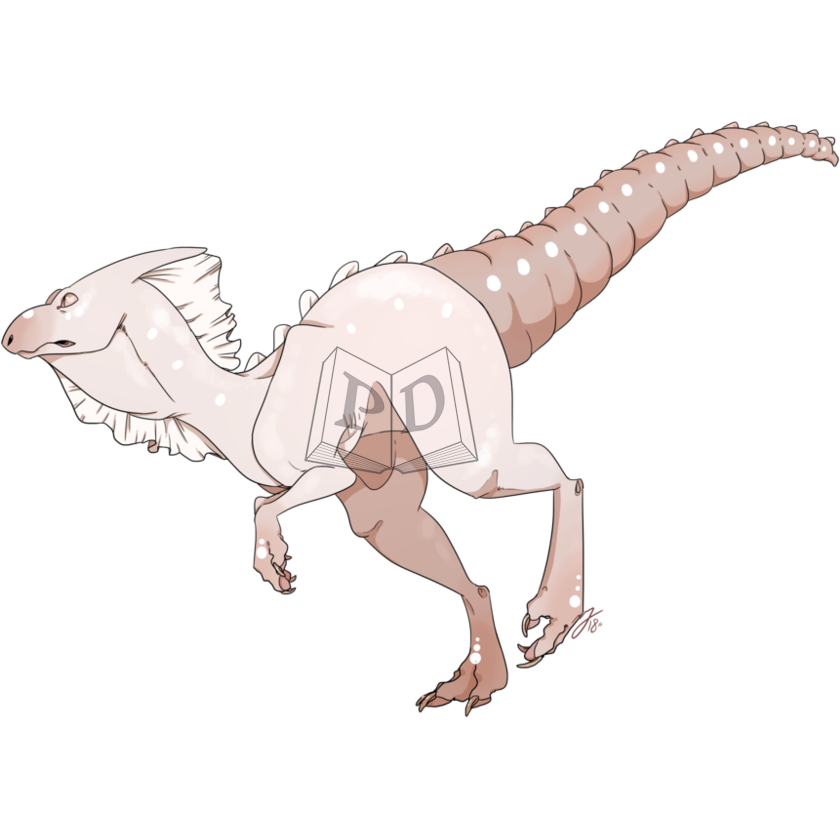 Caretaker Status: Unknown

Affiliated companion(s): None

---
Level 1 - concrete
Word: Pearl

Origin: 
mid-13c., from Old French perle (13c.) and directly from Medieval Latin perla (mid-13c.), of unknown origin.
Perhaps from Vulgar Latin *pernula, diminutive of Latin perna,
Which in Sicily meant "pearl," earlier "sea-mussel," literally "ham, haunch, gammon," so called for the shape of the mollusk shells.

Definition: a hard, lustrous spherical mass, typically white or bluish-gray, formed within the shell of a pearl oyster or other bivalve mollusk and highly prized as a gem.


---
Magic Status: 0 - Uninitiated
Wisdom Status: 0 - Unaware
Created
22 May 2020, 10:55:09 EDT
---
Can be gifted
Can be traded
Cannot be sold