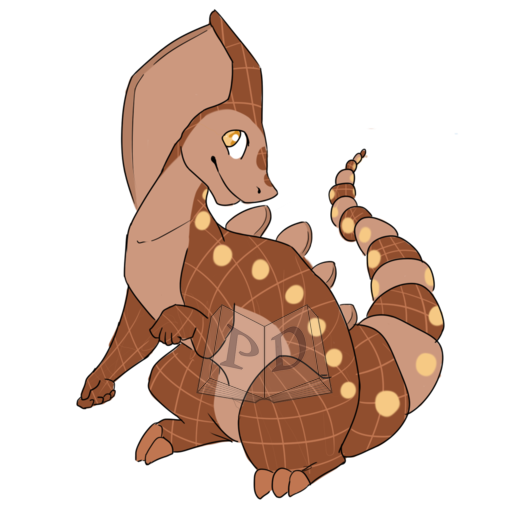 Uploaded: 1 year ago
Last Edited: 1 year ago
No additional notes given.
Caretaker Status: Unknown

Affiliated companion(s): None

---
Level 1 - concrete
Word: Ham

Origin: Old English ham, hom (originally denoting the back of the knee), from a Germanic base meaning 'be crooked.' In the late 15th century the term came to denote the back of the thigh, hence the thigh or hock of an animal.

Definition: meat from the upper part of a pig's leg salted and dried or smoked.

---
Magic Status: 0 - Uninitiated
Wisdom Status: 0 - Unaware
Created
22 May 2020, 01:05:11 EDT
---
Can be gifted
Can be traded
Can be sold