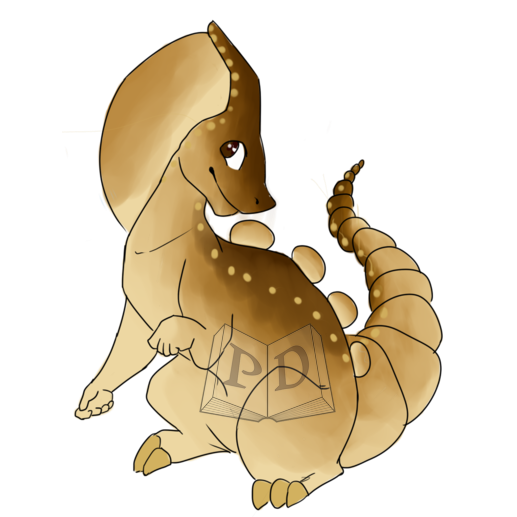 Uploaded: 2 years ago
Last Edited: 2 years ago
No additional notes given.
Caretaker Status: Unknown
Affiliated companion(s): none
---
Level 1 - concrete
Word: Roll (Dinner)
Origin:
Middle English: from Old French rolle (noun), roller (verb), from Latin rotulus 'a roll,' variant of rotula 'little wheel,' diminutive of rota.
Definition:
A very small loaf of bread, to be eaten by one person.
Dinner rolls are a particular type of roll often served with dinner, usually heated and buttered.
---
Magic Status: 0 - Uninitiated
Wisdom Status: 0 - Unaware
Created
22 May 2020, 01:02:43 EDT
---
Can be gifted
Can be traded
Can be sold