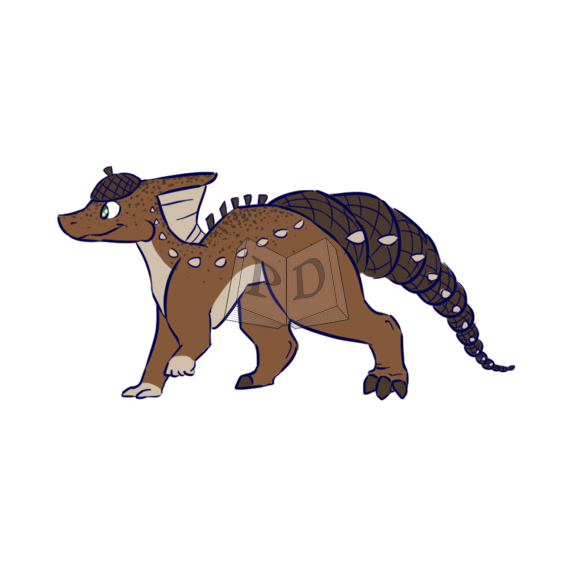 Uploaded: 2 years ago
Last Edited: 2 years ago
No additional notes given.
Caretaker Status: Unknown
Affiliated companion(s): none
---
Level 2 - concrete
Word: Acorn
Origin:
Old English æcern, of Germanic origin; related to Dutch aker, also to acre, later associated with oak and corn.
Definition:
The fruit of the oak, a smooth oval nut in a rough cuplike base.
---
Magic Status: 0 - Uninitiated
Wisdom Status: 0 - Unaware
Created
21 May 2020, 02:24:21 EDT
---
Can be gifted
Can be traded
Can be sold