Concrete, Please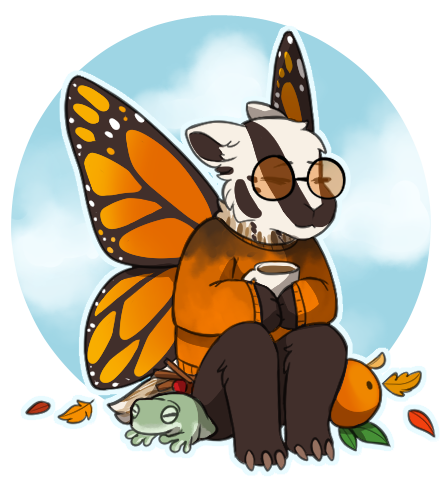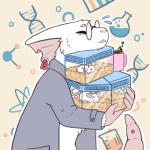 Self-fufillment? Success? Knowledge? Abstract goals like those all sound really complicated and just too much work. How about frog? Orange? Coffee? Charley is all about those concrete pleasures.
---
Submitted By Shrike for TYOC: Concrete vs Abstract ・ View Favorites
Submitted: 3 months ago ・ Last Updated: 3 months ago
Mention This
In the rich text editor:
[thumb=861]
In a comment:
[![Image](https://www.worldoflingua.com/images/gallery/0/861_3Y068bIMh6_th.png)](https://www.worldoflingua.com/gallery/view/861)
There are no comments yet.
Comments
Authentication required
You must log in to post a comment.
Log in