Maven - Tier 3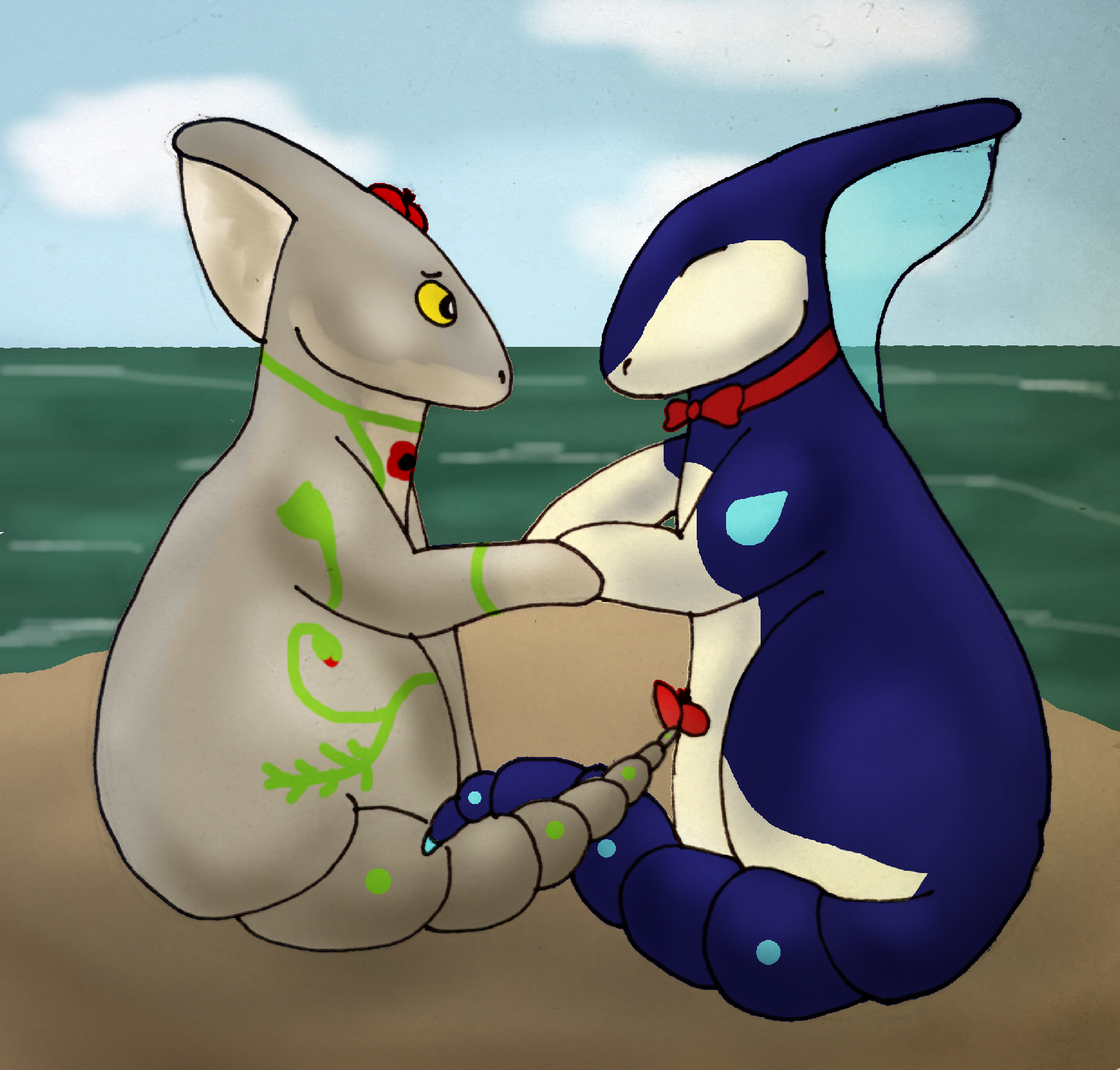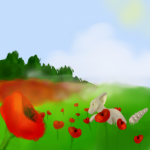 In a world with almost no plants left, it's very easy to forget how they looked, how they bloomed, how they smelled or tasted. For Poppy, someone who is deeply connected to these plants, it is a very distressing feeling. 
Luckily they have their friend Maven who has mastered their new magic tier to help them
TIER 3 ABILITY: Can help someone remember what they once knew
With this magic, Poppy can come to Maven for help, to remember what they so deeply miss.
---
Submitted By Howee for Magic Progression
Submitted: 7 months ago ・ Last Updated: 7 months ago
Mention This
In the rich text editor:
[thumb=443]
In a comment:
[![Image](https://www.worldoflingua.com/images/gallery/0/443_Ab7s9Z6fzZ_th.png)](https://www.worldoflingua.com/gallery/view/443)
There are no comments yet.
Comments
Authentication required
You must log in to post a comment.
Log in