Music -- Livelihood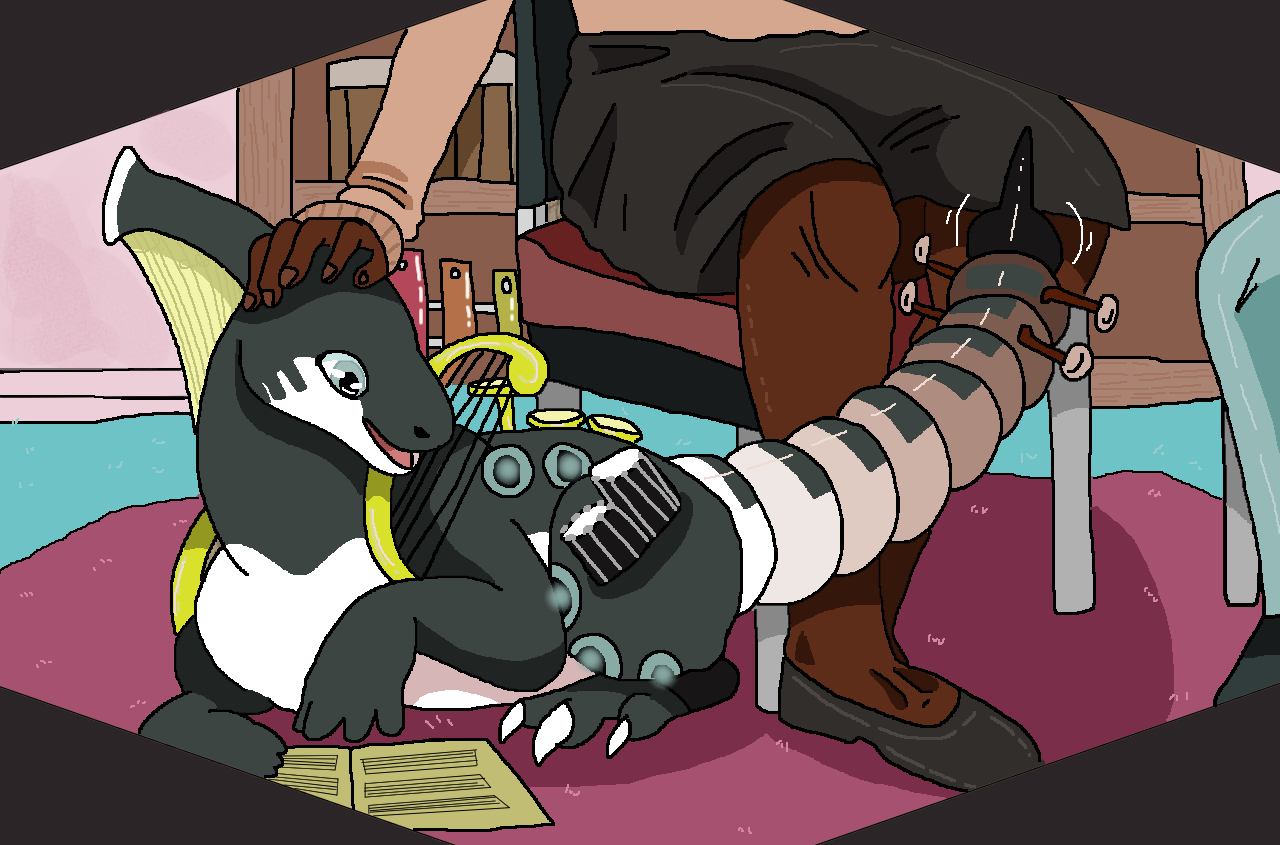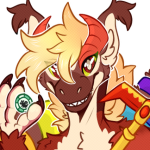 Prior to their stint as a conductor, and in their earlier years, Music was primarily tasked with sorting through all the precious paper copies of pieces composed by humans long passed. While important, and one that Music vitally loved, the repetiveness of the work often made them tired and wishing to use their magic more.
One day, Miss Juniper invited her young charge to sit in on a choir rehearsal and "sing" along with their instrument-mimicking ability -- and the rest, as they say, is history.
Music now enjoys performing with -- and even leading! -- many musical groups in their city. While they still have the ever-important task of sorting music, the daily task of being able to perform it is what truly reveals their potential.
---
Submitted By Oboe for Wisdom Tasks ・ View Favorites
Submitted: 5 months ago ・ Last Updated: 5 months ago
Mention This
In the rich text editor:
[thumb=360]
In a comment:
[![Image](https://www.worldoflingua.com/images/gallery/0/360_E4DZRzwoKF_th.png)](https://www.worldoflingua.com/gallery/view/360)
There are no comments yet.
Comments
Authentication required
You must log in to post a comment.
Log in