[Personal] Viola Ref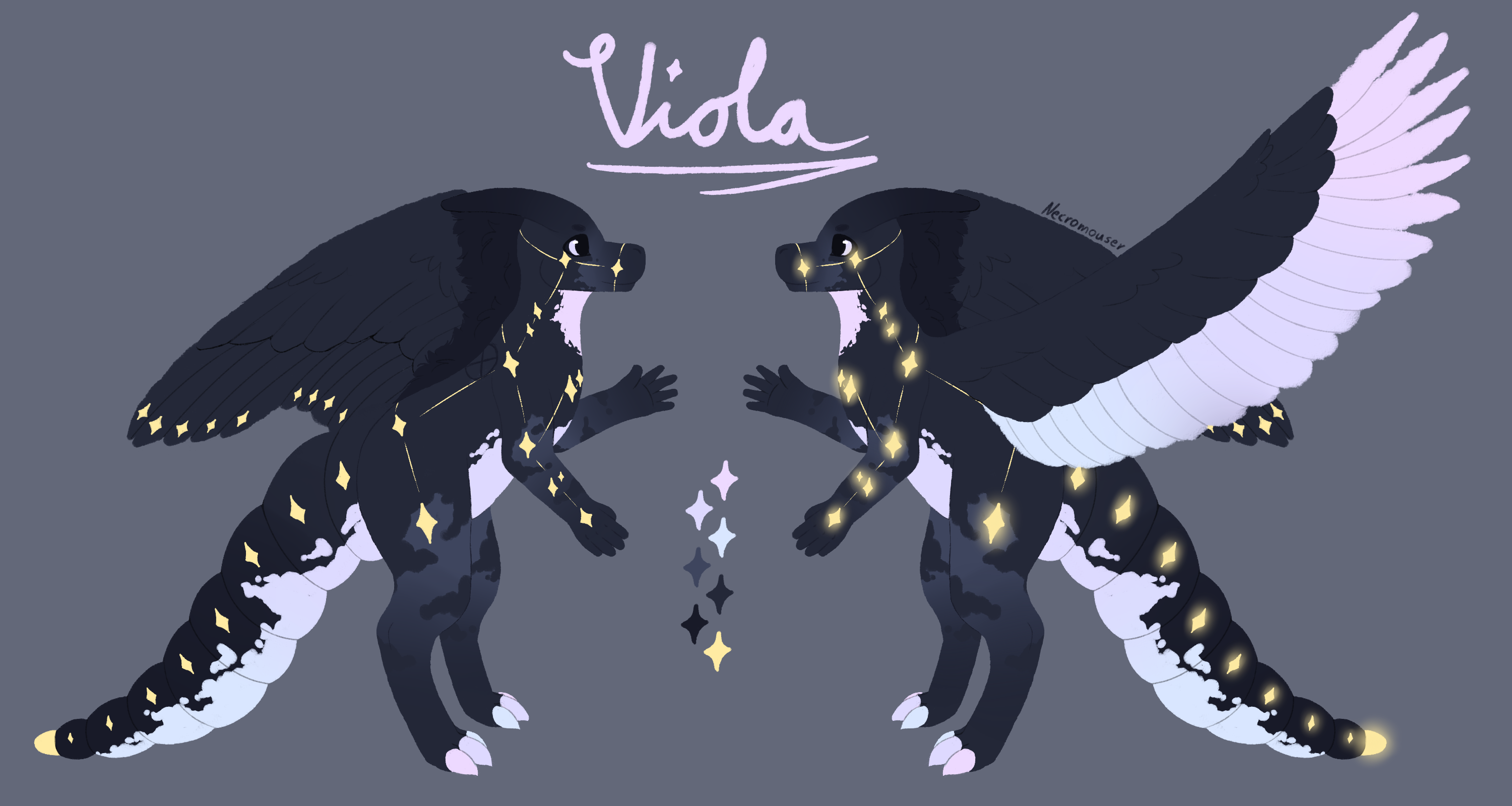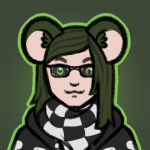 after like 1.5 years I finally got around to redesigning this para,,, my god
but yes, everyone, meet Viola!!! she is an astrology horse girl & she means the world to me
she got the glow-up of the century bc she deserves it honestly
Tier 1: Can use wings to fly.
Viola is the "pet"/"companion" Paralogos of a young, incredibly wealthy girl. While being treated by most humans as a glorified dog doesn't feel Great to her, her caretaker is her best friend and she loves hanging out with her. Because of the girl's ultra-rich CEO father, the two of them have easy access to a full stable and acres upon acres of artificial forests and fields to ride through. Every day they get to ride out is Viola's favorite day, especially if they get extra desserts to snack on while they rest in the observatory that their mansion obviously contains as well.
After all, the girl's dad bought Viola specifically because the venn-diagram of the interests of these two is a circle.
---
Submitted By Mouse ・ View Favorites
Submitted: 4 months ago ・ Last Updated: 4 months ago
Mention This
In the rich text editor:
[thumb=1976]
In a comment:
[![Image](https://www.worldoflingua.com/images/gallery/1/1976_DYwOBC3KvA_th.png)](https://www.worldoflingua.com/gallery/view/1976)
There are no comments yet.
Comments
Authentication required
You must log in to post a comment.
Log in