[Gift] [FTO Custom] Vanilla Forest Cabin Candle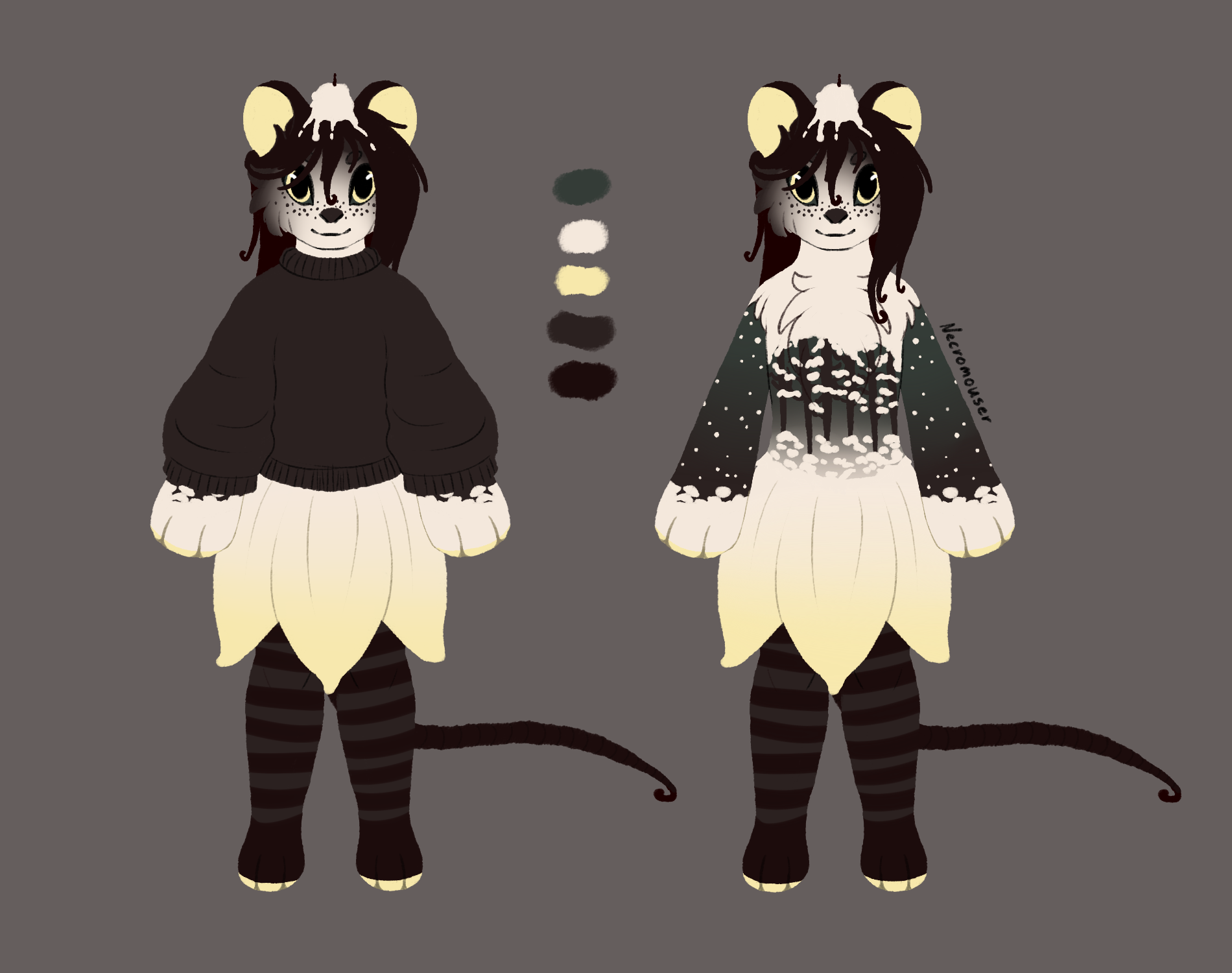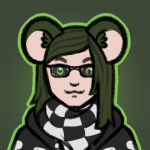 #3 Whiffling FTO Custom for wanderandfriend !
mouse whiff mouse whiff mouse whiff
consider getting a mouse whiff Today (rats & other small rodents r also v cool, consider considering them as well)
---
Submitted By Mouse ・ View Favorites
Submitted: 10 months ago ・ Last Updated: 10 months ago
Mention This
In the rich text editor:
[thumb=1972]
In a comment:
[![Image](https://www.worldoflingua.com/images/gallery/1/1972_L7DQXHCpTp_th.png)](https://www.worldoflingua.com/gallery/view/1972)
There are no comments yet.
Comments
Authentication required
You must log in to post a comment.
Log in