Paraffin Tier 2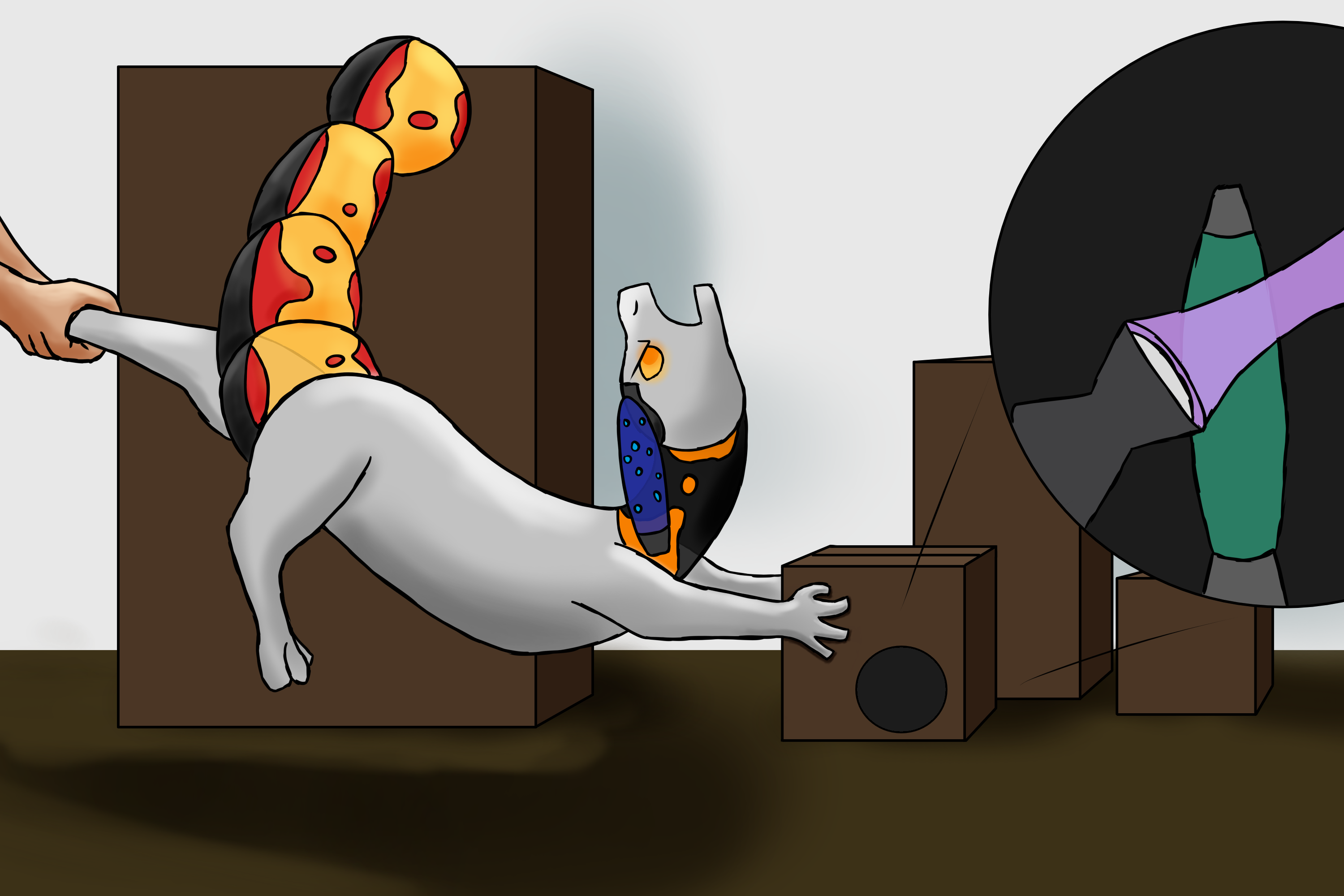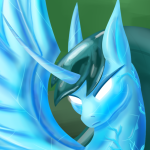 Paraffin walked through a library when she just knew...there were liquid motion lamps behind that "employees only" door. She NEEDED to go inside and rub the lamps to check for genies! She tried to be sneaky, but was seen and an attempt was immediately made to extract her. She did not like this. This picture is mid ankle-yank. She'll meet the floor very soon.
Tier 2 magic: Can sense nearby liquid motion lamps.
Don't feel too bad for her, she's fiesty and fought to stay in the room even when asked nicely to leave...I mean, you would too if you believed you could get three wishes by trespassing and rummaging through other people's things.
---
Submitted By Jingletail for Magic Progression ・ View Favorites
Submitted: 1 month ago ・ Last Updated: 1 month ago
Mention This
In the rich text editor:
[thumb=1638]
In a comment:
[![Image](https://www.worldoflingua.com/images/gallery/1/1638_PFk1TzlmaH_th.png)](https://www.worldoflingua.com/gallery/view/1638)
There are no comments yet.
Comments
Authentication required
You must log in to post a comment.
Log in