Oceptember Day 17: Dancing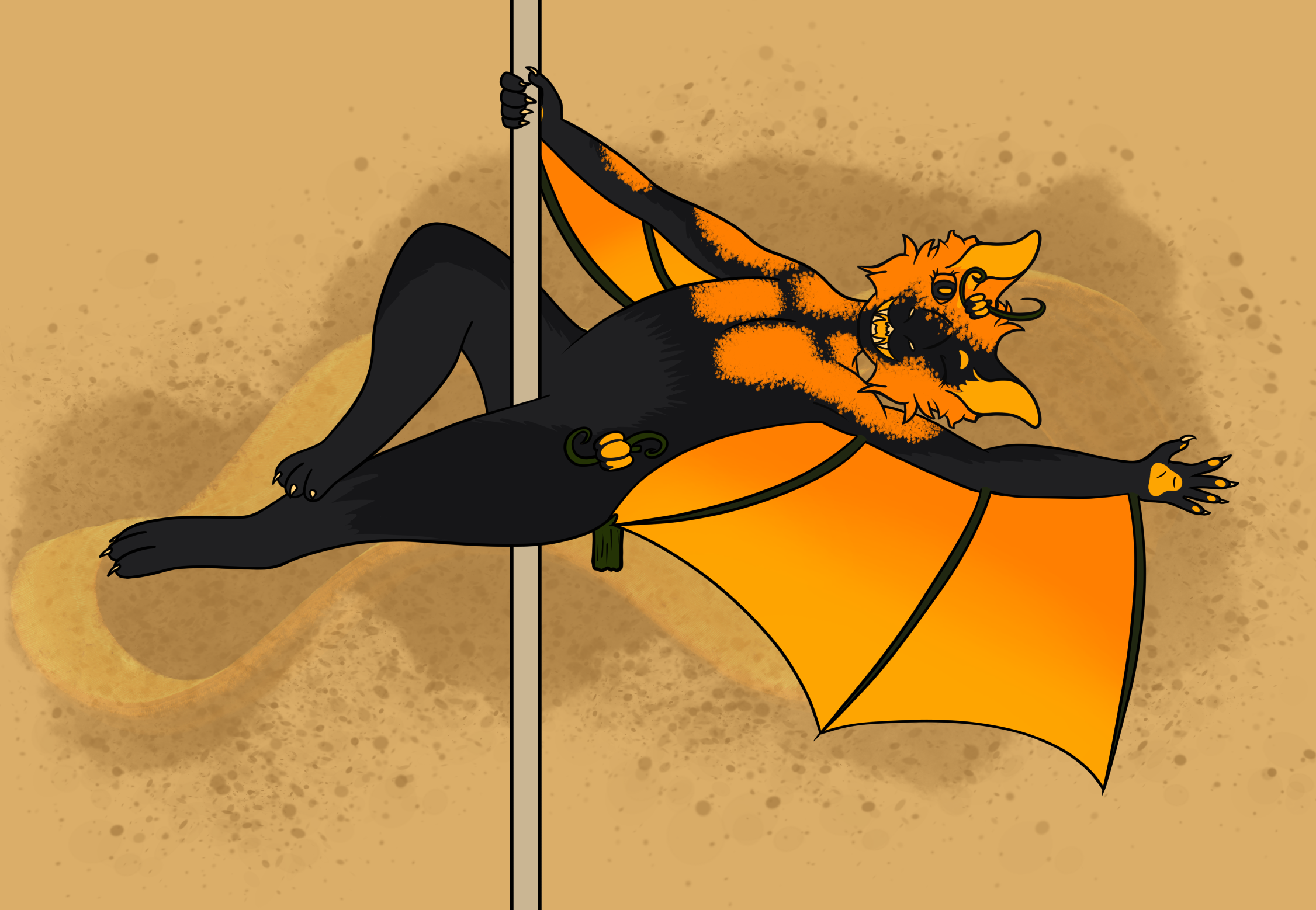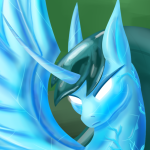 Sure, pole dancing may have some...connotations, but it's also a fun way to get some exercise! Day 17 was dancing, and I couldn't find any (single person) dance moves I liked. I sort of copied my friend who is doing the challenge with me and did a pole dancing pose. It has such interesting moves!
---
Submitted By Jingletail ・ View Favorites
Submitted: 1 month ago ・ Last Updated: 1 month ago
Mention This
In the rich text editor:
[thumb=1627]
In a comment:
[![Image](https://www.worldoflingua.com/images/gallery/1/1627_c5wwv95y8R_th.png)](https://www.worldoflingua.com/gallery/view/1627)
There are no comments yet.
Comments
Authentication required
You must log in to post a comment.
Log in